"We are very careful about how women are portrayed in our plays"
– THE NEWS INTERNATIONAL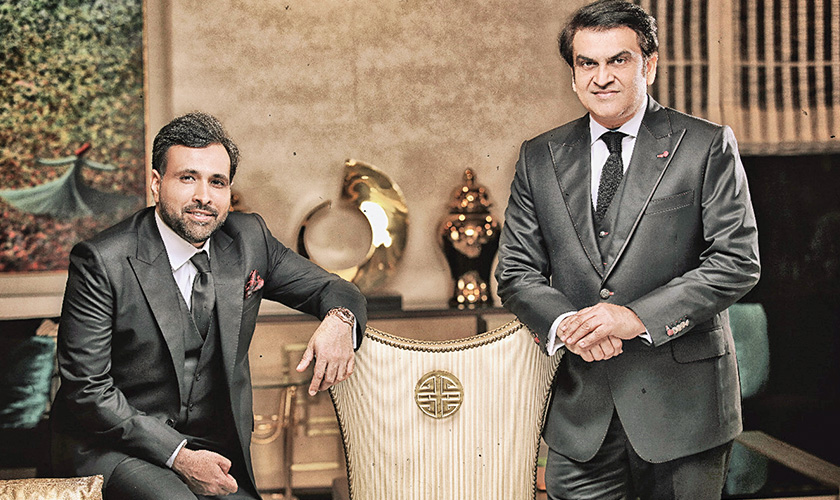 With one episode left, drama serial Khaani is nearing its end and it wouldn't be wrong to say that it has created history for several reasons, including the fact that its popularity is not based on the onscreen romance or compatibility of the leading couple; it's actually hard to believe that the extremely popular leads of Khaani – Feroze Khan as Mir Hadi and Sana Javed as the titular character Khaani – have no actual romantic scenes together. There are very few drama serials that have managed to rivet the audience with a social or political message as Khaani has, and that too with unprecedented popularity.
These are highly politicized times we live in, where crime and violence overshadow our very existence. This is what established the root and foundation of an idea that was then written so effectively by Asma Nabeel and directed brilliantly by Anjum Shahzad. We spoke to the producers, Abdullah Kadwani and Asad Qureshi of 7th Sky Entertainment, who took Khaani under their wing as their signature project and worked on creating this drama serial that was realistic, tragic but progressive at the same time.
It is a common belief that regressive plays get higher ratings and that tears and misery help the numbers. It helps ratings to show a woman getting slapped or physically violated, miserable and crying. How true is that?
Read More...