'Dikhawa' is the most thought provoking drama series on our televisions this Ramazan
– MEDIA SPRING
The holy month of Ramadan is the best time to reflect upon one's self and to ponder upon the misdeeds that we tend to commit on a regular basis, be it knowingly or unknowingly.
This Ramadan, 7th Sky Entertainment, has taken a brilliant initiative by premiering a special series Dikhawa, an insightful collection of soul-stirring and heart touching stories that aim to mirror the social, moral, and religious repercussions of materialism, showing off and posturing in the society.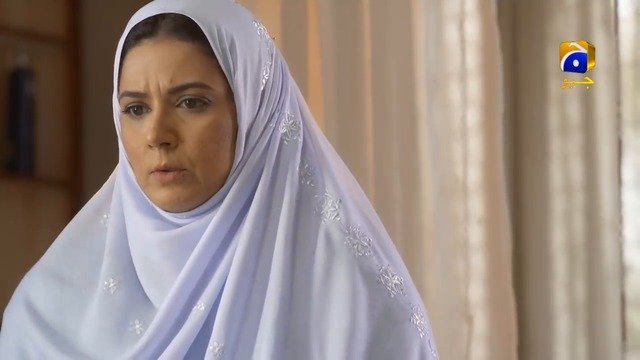 The focus of the series is to touch upon those practicing dikhawa (pretentiousness) in one way or the other in their daily lives, without even realizing how deeply it impacts others around them through different sorts of heart-rending fictional narratives. The idea behind the whole series is not only unique, but also brave as this is the kind of content that lacks on our television. Without all the glitz, glamour, and the usual selling points, 'Dikhawa' keeps it simple and interesting but with a real and good message in every episode.
Undoubtedly, these morally based series are exceptionally scripted by some of the most talented writers of the industry and are real food for thought for our materialistic and capitalistic society. Moreover, the meticulous amalgam of some of TV's finest actors has enriched the series mass-appeal as they effortlessly bedazzle the viewers with their powerful screen presence and rhythmic character-chemistry.
'Dikhawa' is a part of the Ehsaas Ramzan transmission on Geo and is a production of 7th Sky Entertainment. This also doesn't come as a surprise as the production maestros Abdullah Kadwani and Asad Qureshi under their banner of 7th Sky Entertainment, come up with shows aimed at teaching and fostering the forgotten ethical and moral values in humans, staying true to the purpose of the holy month every year.
Read More...