Wahaj Ali Thanks The Team Of Ishq Jalebi
– NEWS NAMA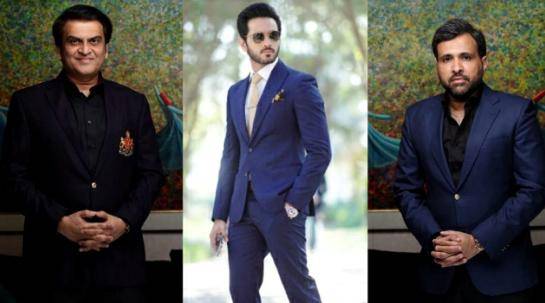 On that note, the Ehd-e-Wafa star took to his Instagram to share his gratitude and experience working alongside the dynamic duo of Abdullah Kadwani and Asad Qureshi.
He wrote: "I don't have enough words to thank Abdullah Kadwani Sir & Asad Qureshi Bhai for believing in me and trusting me with Basim. The amount of love I have been receiving is truly heartening and I know it is your trust and confidence in me, which gave me all the strength to push my limits as an actor. You two are real visionaries when it comes to entertainment in Pakistan … and I am honoured to have worked with you".
He owed his efforts and his motivation to push himself to his limits, to the two producers and went on to say that all three of the projects that he has done for 7th Sky Entertainment have been some of the most fulfilling experiences.
Read More...