The A-Z of Entertainment That Defines The Scene Today
– DIVA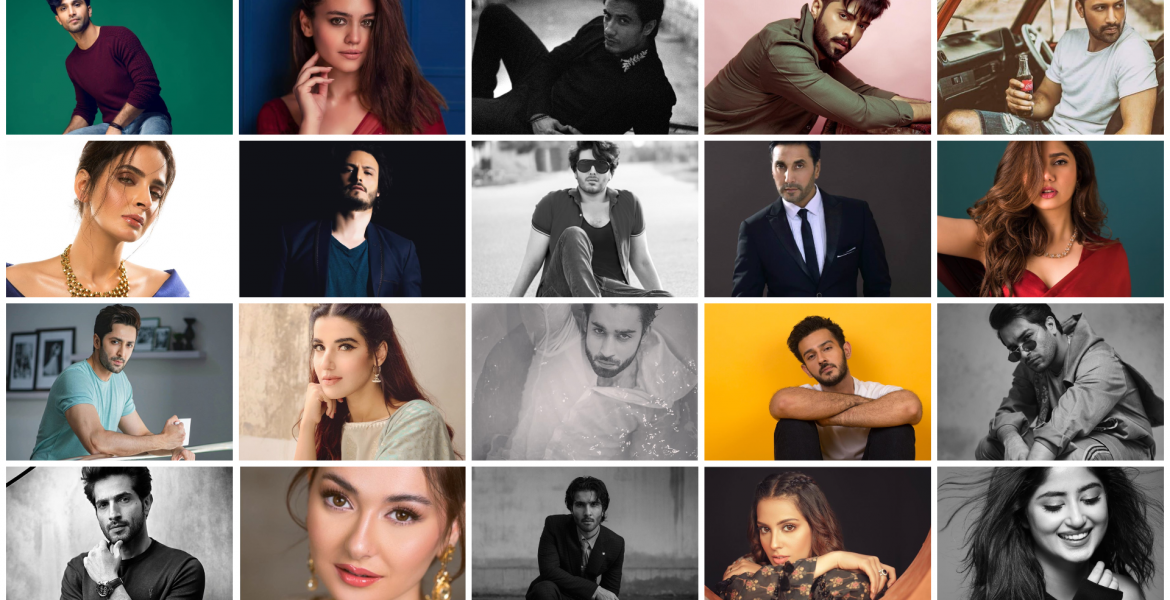 The entertainment industry in Pakistan is evergrowing and in every way, always evolving. Many names become a part of it, and just like that, a plethora leave without anyone batting an eye. However, amidst all the changes that we see it go through every day via cinema and television, there are just some names and things that always stick by.
Exploring such names and phenomena who have been game-changers in every aspect, Diva looks at the new A-Z of entertainment that is truly defining the media scene today.
Who made it to the list? Here's the lowdown…
A is for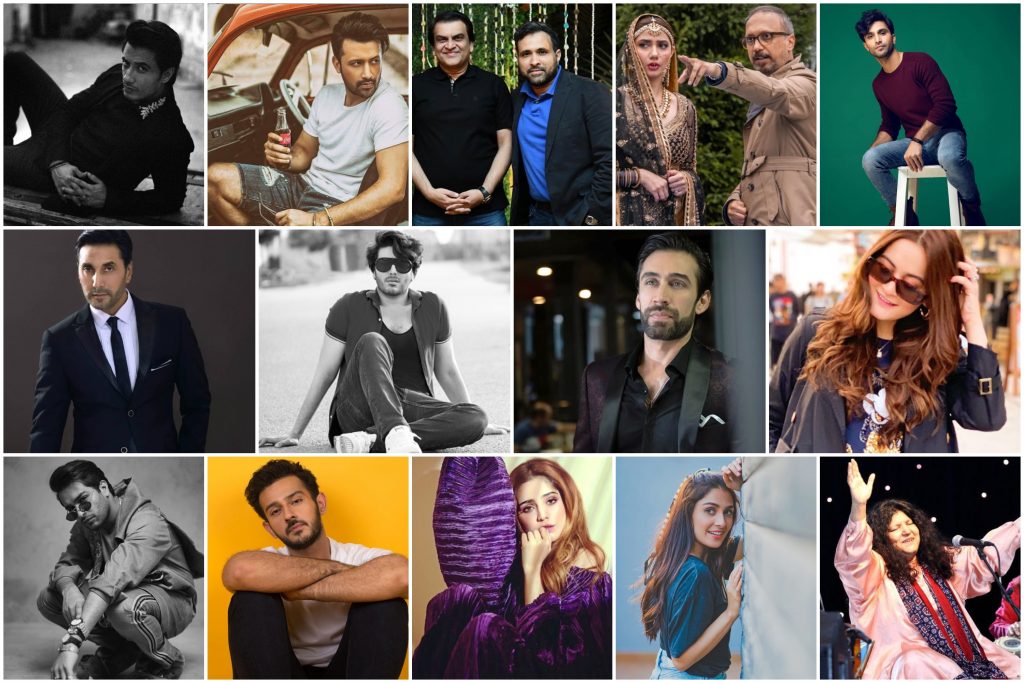 Ali Zafar: For being the new bhai in town and for always being a top-notch entertainment provider.
Atif Aslam: For being the perfect singer to come out of the industry in the last few decades.
Abdullah Kadwani & Asad Qureshi: For making 7th Sky Entertainment the most loved production house in the country.
Asim Raza: For adding brilliant colours and visuals into our industry.
Ahad Raza Mir: For continuing the acting legacy started by his iconic father.
Adnan Siddiqui: For proving his acting mettle with every role he gets.
Ahsan Khan: For being an all-rounder of entertainment.
Ali Rehman Khan: For being able to experiment with his roles.
Aiman Khan: For being an entertainer on television and social media!
Asim Azhar: For making us croon to his hit single, one after another.
Azaan Sami Khan: For providing new energy into music composition!
Aima Baig: For being an outspoken part of the music industry!
Ayeza Khan: For essaying a role that made us love to hate her!
Abida Parveen: For being a legendary icon of Sufi soul.
Read More...