Producer Abdullah Kadwani Becomes The Only Pakistani To Be Selected As A Judge At The Rose d'Or Awards!
– DIVA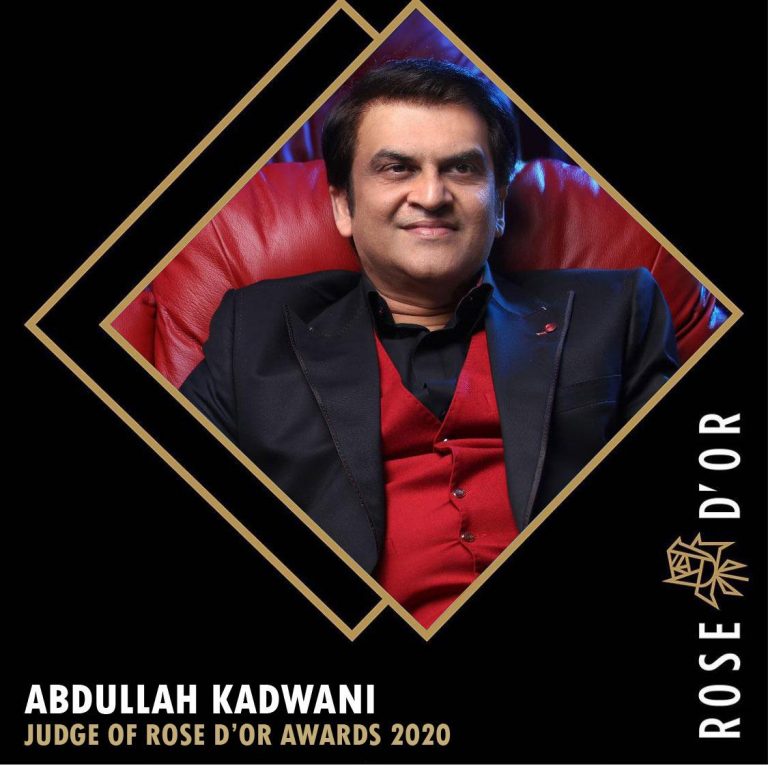 The Pakistani media industry has grown tenfolds in the last two decades and massive credit of that goes to those who have become path-makers for others to follow. One such example of this is also the brains behind the 7th Sky Entertainment platform and the head honcho, Abdullah Kadwani – who has now been recognised internationally for his efforts.
The celebrated Pakistani producer, who has made 7th Sky Entertainment into one of the most coveted production powerhouses in the country, has been announced to be amongst the esteemed panel of judges from around the world for the prestigious Rose d'Or Awards, which will be taking place digitally this time.
The Rose d'Or (Golden Rose) is an international awards festival in entertainment broadcasting and programming. The awards were first given in 1961 in Montreux where the annual award ceremony remained for 40 years. Berlin has been home to the Rose d'Or for the past three years. The reputable Rose d'Or Awards define the gold standard for excellence and achievement in entertainment programming.
The awards feature a diverse list of names from all around the globe, and Abdullah Kadwani was naturally, chosen for hi's unsurpassed experience of more than 25 years in the Pakistan television industry and his active role in the global entertainment space, which makes him a forerunner in helping to put the country's entertainment circuit on the world map and represent Pakistan proudly.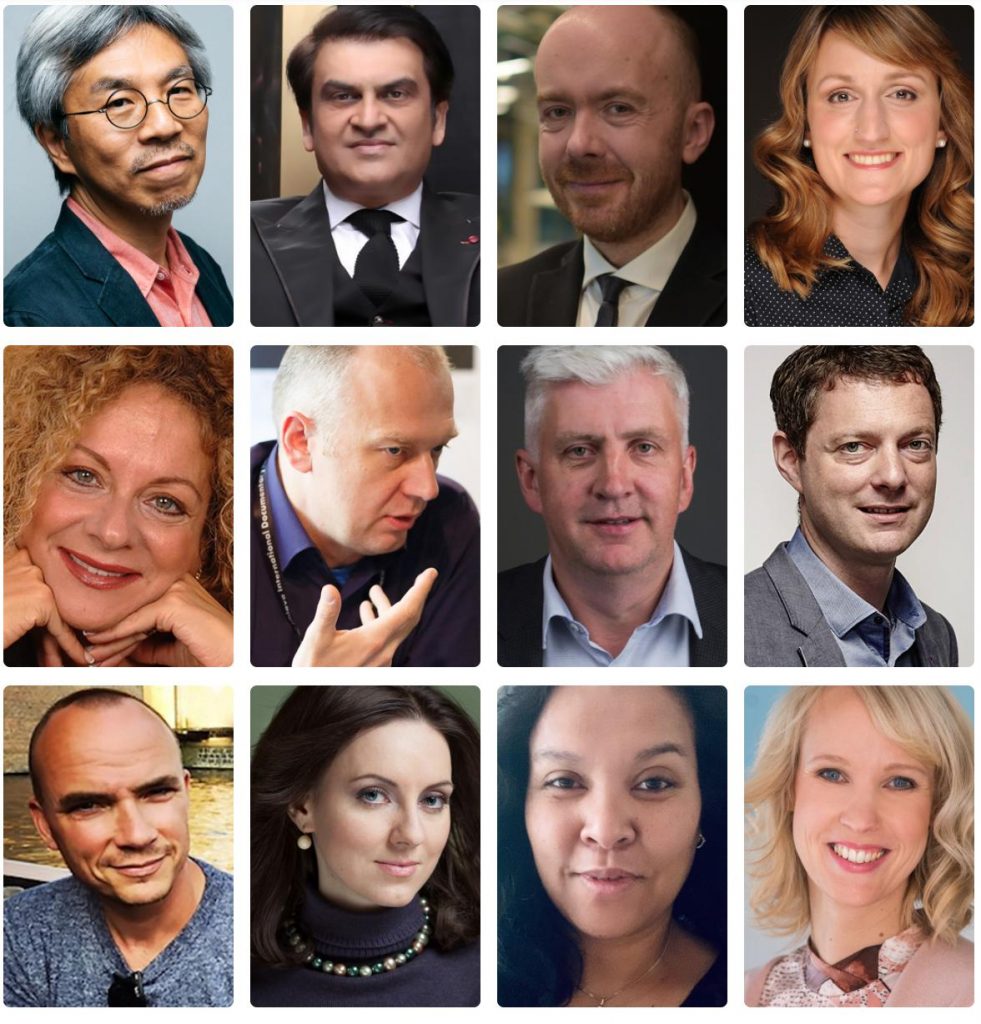 The selection comes perhaps to celebrate the fact that he remains the only individual in the industry in Pakistan to have experienced 360 degrees of this trade, winning him accolades and awards in recognition of the same. With his diversified portfolio, he has contributed substantially to the growth and integrity of the Pakistan entertainment media industry and is the recipient of several domestic television awards including Best Producer, Best Actor and Best Drama Serials.
This year Rose d'Or Awards will be presented in a virtual ceremony, hosted by comedian Nish Kumar. The ceremony will stream on Rosedor.com on December 9. During the ceremony, four special awards will also be presented for Lifetime Achievement, Performance of the Year, Emerging Talent and The Golden Rose, which honours the outstanding entertainment programme or series of the past year.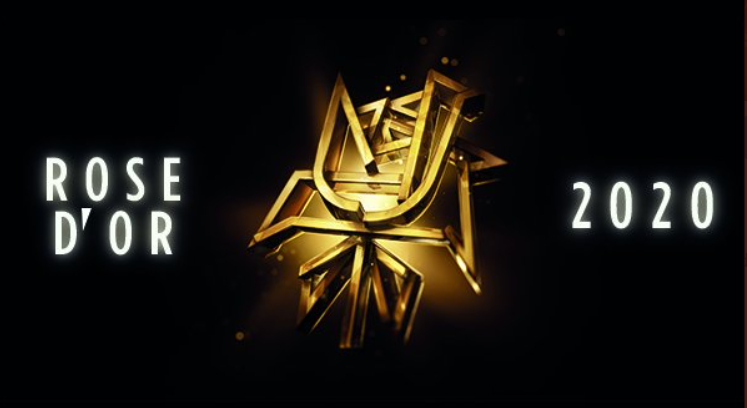 While the awards take place digitally on Wednesday evening, it will be a great time to reflect on the efforts made under Abdullah Kadwani and Asad Qureshi's leadership and partnership, through which 7th Sky Entertainment has been able to carve a niche from the onset.
The news of Abdullah Kadwani representing Pakistan and Pakistan's Entertainment industry on the judges panel for the distinguished Rose d'Or Awards brings forward a new era where our iconic media personnel have been recognised, and we at Diva wish him the best for all his outstanding achievements and endeavours in the future.
Read More...