People Just Can't Get Over Aye Musht e Khaak's Episode From Last Night!
– DIVA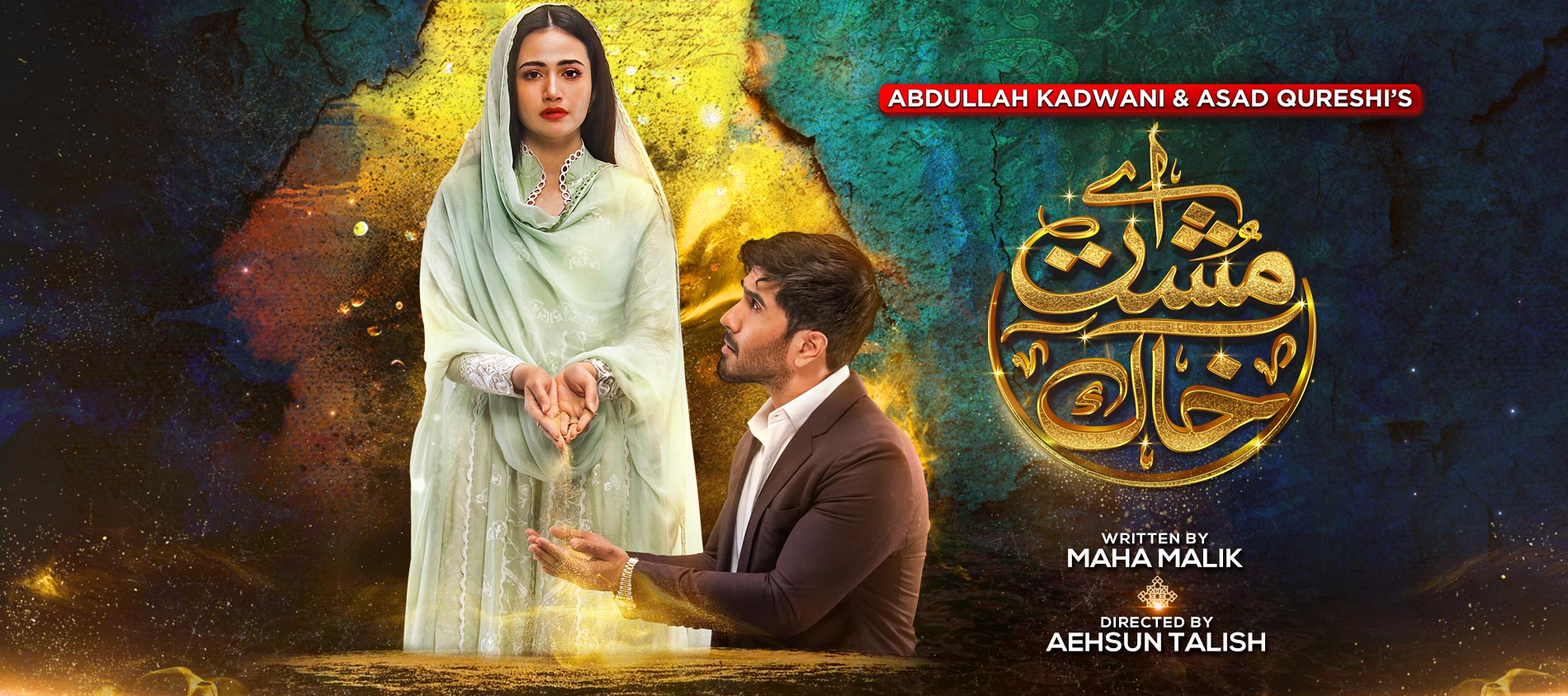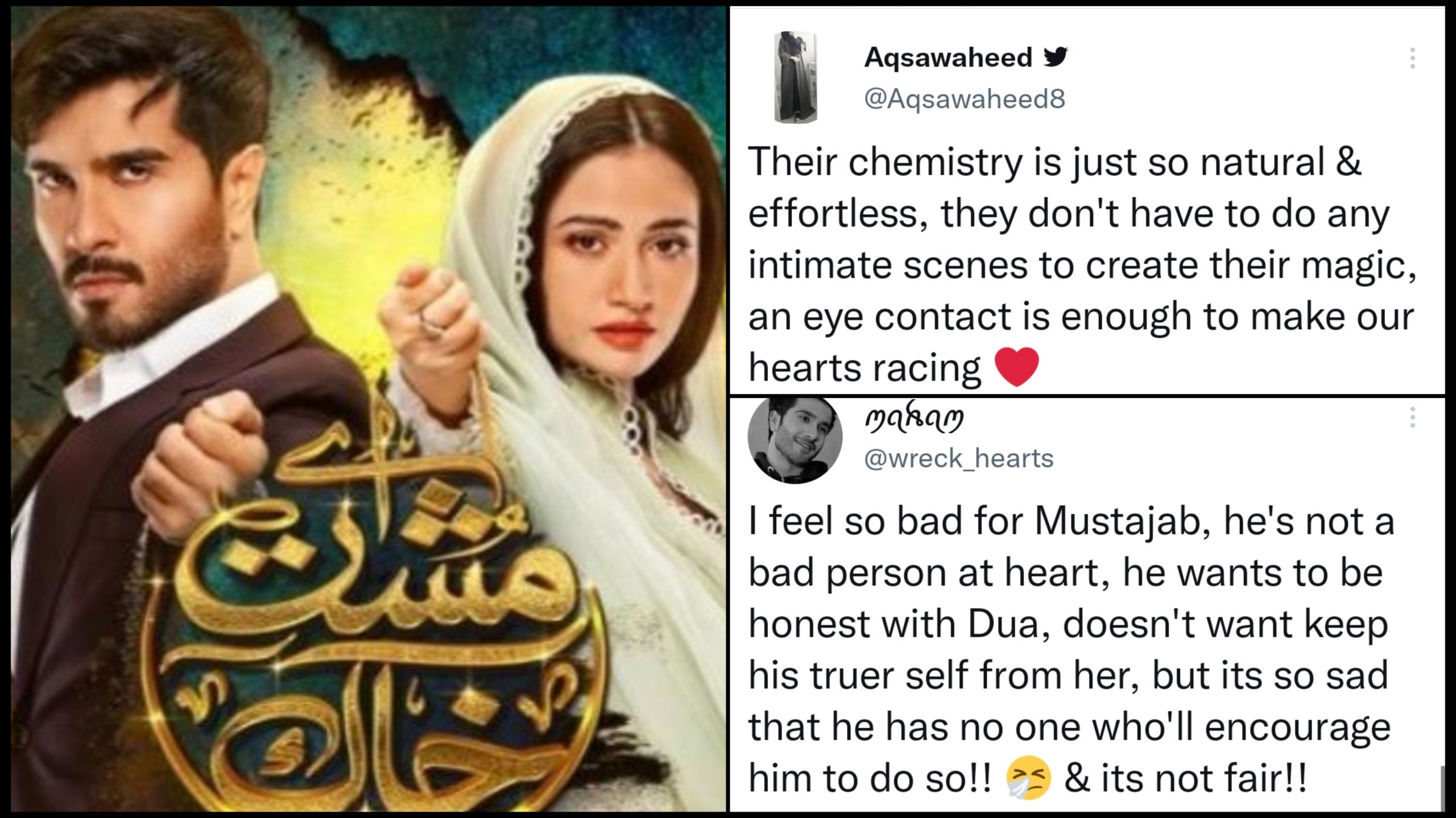 Drama serial Aye Musht-e-Khaak has been a hit ever since the first episode was aired. And as the story is now progressing to Dua finding out Mustajab's true side and Mustajab being astray, and last night's episode left everyone in awe as fans made it a top trend on Twitter:

And here's what people had to say:
Yep!
Cuties!
People who were initially making memes had a change of mind:
This scene!
Absolutely!
He's not a bad person!
We know, right!
😫
No one but only Feroze can play Mustajab!
Jo baat hai!
👀
Read More...