Missing Mere Pass Tum Ho? Satisfy your dramatic cravings with Kahin Deep Jalay!
– ILS MAG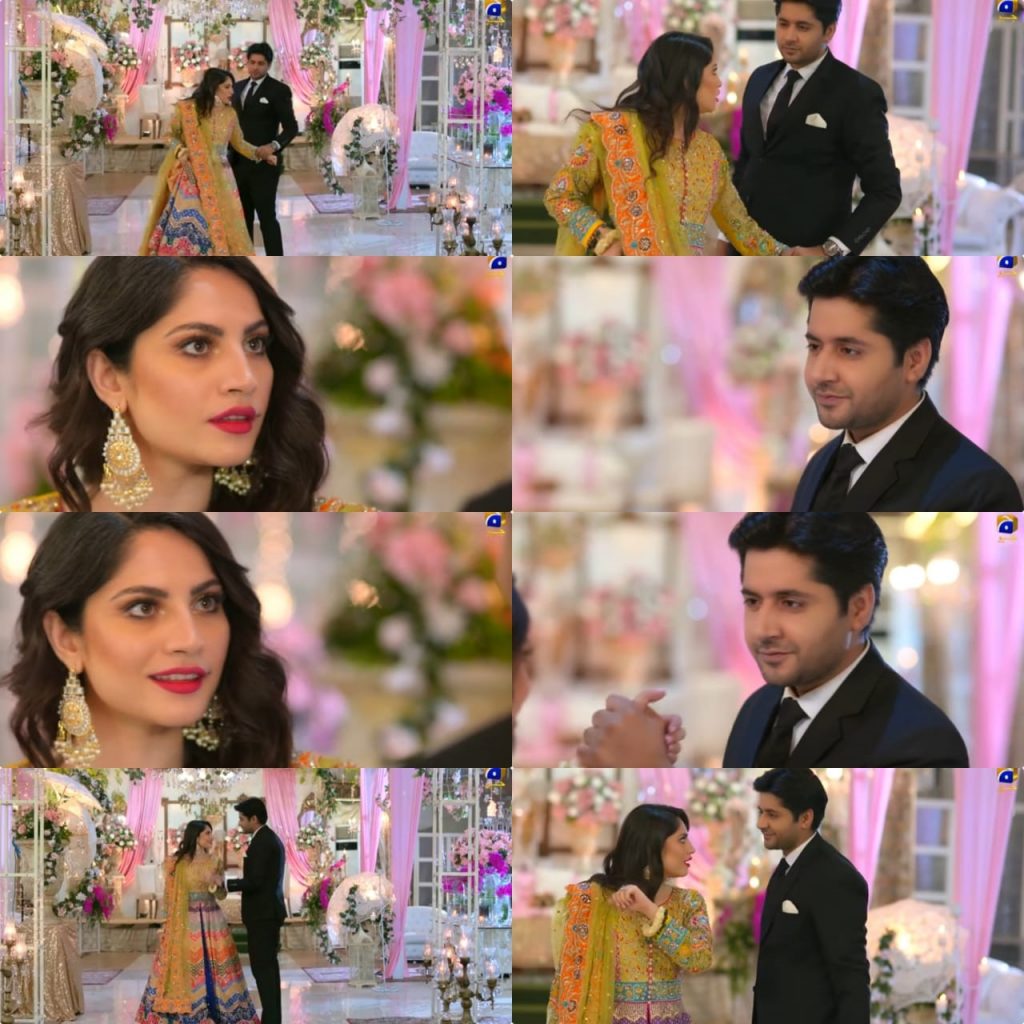 There's no doubt about the fact that no one can beat or even compete with Pakistan's drama industry. They've have been at the core of our entertainment business for decades, bringing fantastic talent from actors, writers, and directors into the spotlight and being the country's most accessible forms of entertainment.
Being an avid drama viewer, each passing year proves to be a bigger and better year for the industry. The recently concluded Mere Pass Tum Ho speaks for this fact, as people are already missing the show on their screens.
So, if you want to unwind with another good drama, well, you are in luck. 'Kahin Deep Jalay' is a unique show that will surely satisfy your dramatic cravings. So what makes Kahin Deep Jalay the next big thing after Mere Pass Tum Ho, let's analyze.
Family drama tossed with a love story never goes out of fashion. Kahin Deep Jalay is all about delving into relationships, love, insecurities, and compromises, besides throwing light and giving a deep insight into the thought process of families.
How things go here and there when cunning outsiders in the form of Bhabi's (daughters-in-law) ruin the atmosphere with the utmost ease. It strikes the audience as heavy in moments, and keeps the mood balanced, weaving a narrative that is believable and doesn't fall into the exaggerated zone.
With a vibrant cast who makes the audiences believe that all the onscreen characters that they portray are relatable, Imran Ashraf and Neelam Muneer in leading roles own the frame in each scene, making the audience fall for their innocence. Ashraf, who plays the typical romantic hero for the first time, portrays his role with a stamp of perfection. His insecurity and animosity make him unable to trust his loyal life. He is superlative by all means.
The dependable supporting cast members Ali Abbas, Saba Faisal, Saba Hameed, and others carry the narrative forward with their impactful performances.
Only when you have an able director at the helm of things will it be possible for each actor to get into the skin of their respective character. Saima Waseem and her sharp directorial vision do precisely just that with KDJ. Despite the fact the play qualifies to be a hallmark of excellent writing by Qaisra Hayat, the directions serve as a topping in the already delicious dessert called KDJ.
Read More...