LSA 2019: Here's who we think will and should take the TV awards home!
– DIVA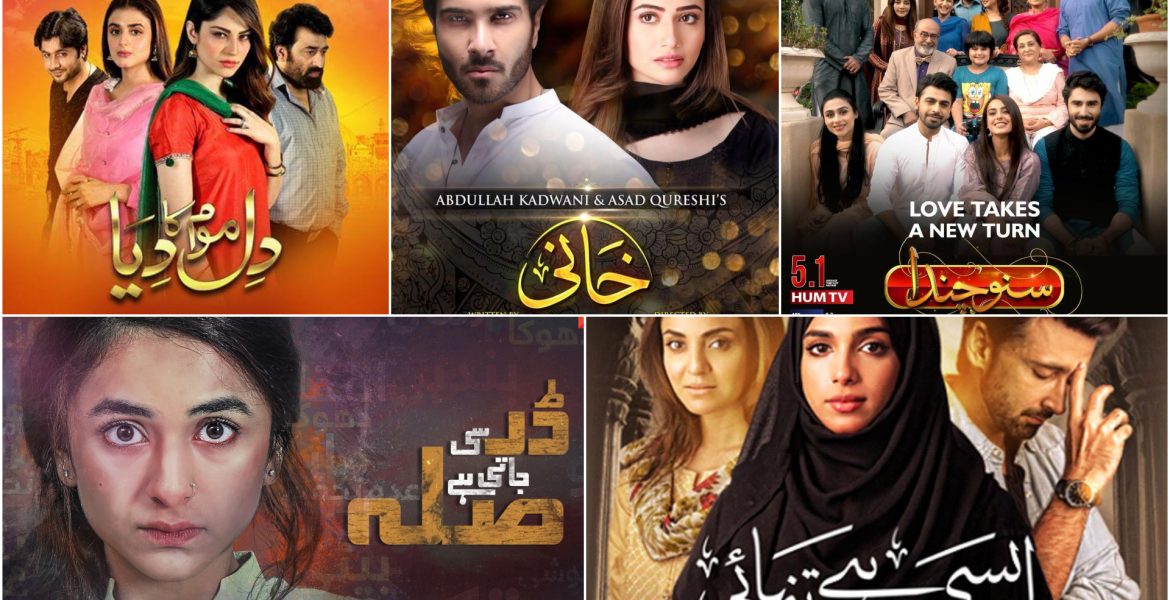 With the Lux Style Awards scheduled for 7th July, the time is inching near for the celebs to walk the glorious red carpet and take the coveted and well-deserved award home. However, before they do that, we're here to predict who might be the ones taking that journey to victory.
We predicted the fashion and film awards, and now, of course, it's time for the most loved category of them all –  the TV nominations!
It's clearly not the easiest task at hand, as 2018 was a stellar year for television with plays like Khaani breaking almost all of the previously set TRP records, whilst other shows like Dil Mom Ka Diya and Balaa brought us some new and exciting narratives to follow.
It's definitely anyone's game, but here are who Diva Online thinks will and should win the TV awards this year…
Best TV Play
Aisi Hai Tanhai, Dar Si Jati Hai Sila, Dil Mom Ka Diya, Khaani, Suno Chanda 
The TV plays nominated this year have all managed to win hearts for either the strong stories they showed or the connection they created with the viewers. There's Aisi Hai Tanhai, where real-life consequences of our lives on social media were discussed, Dar Si Jati Hai Sila, where sexual abuse became a much-needed narrative, Dil Mom Ka Diya, where family lives were explored, Khaani, which was a troubled love story of epic proportions, and Suno Chanda, which made everyone's post-Iftaar super entertaining.
Read More...