Khaani makes it big as it goes live on Netflix!
– DAILY PAKISTAN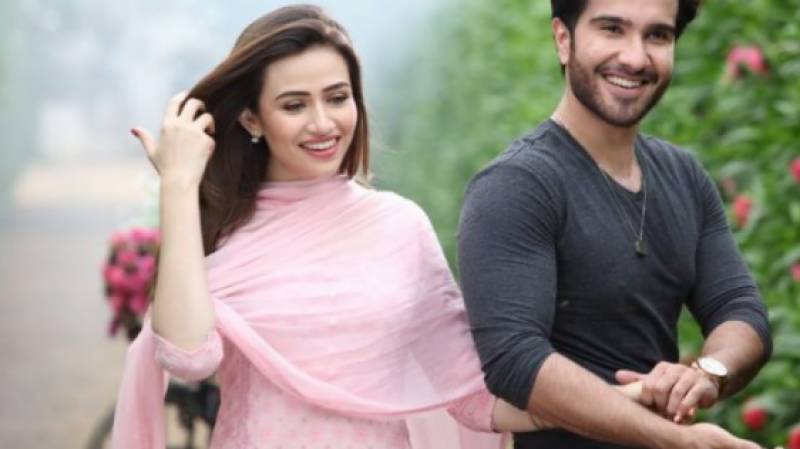 KARACHI – With stupendous competition arising in the Pakistani media industry, it is undeniable that a TV show or a movie has to be of excellent standards and popularity for it to land on the online streaming platform, Netflix. Such has been the achievement of drama serial 'Khaani' that is now live on Netflix to be easily enjoyed by the viewers.
A project of 7th Sky Entertainment, Khaani is a signature masterpiece by the industry's experts Abdullah Kadwani and Asad Qureshi. Massive appreciation and applause were received by Khaani as a drama from the very first episode when it was aired in 2017. Based on troubling social concerns that the local Pakistani society currently faces, Khaani appealed to a huge number of the audience for its spiritually and emotionally intensive storyline that has been impressively executed by the team at 7th Sky Entertainment.
Penned down by Asma Nabeel, the drama highlights a story of power play and murder that eventually leads to love, revenge, spirituality and repentance. With Sana Javed and Feroze Khan in the lead as Khaani and Mir Hadi respectively, the appeal of the drama was newfound and overwhelming to the say the least. Each episode trended on social media consistently while Khaani broke all records of TV ratings.
It doesn't come to much surprise that a project of such immense success would land on Netflix. Abdullah Kadwani and Asad Qureshi have repeatedly brought to us quality entertainment of all genres and their talent and expertise can be seen from this latest achievement that is just another feather in their cap.
The Pakistani media industry has been at a constant incline when it comes to their growth curve, and with input and contribution from such powerful media houses towards it, the industry will soon be at par with the highest standards of entertainment all over the world.
Read More...