Khaani heads to Netflix
– THE NEWS INTERNATIONAL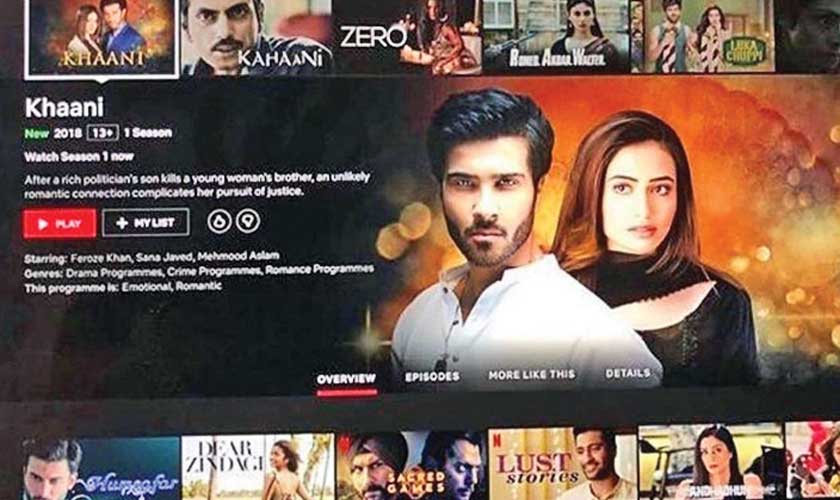 After constantly topping ratings, social drama Khaani that aired on Geo Entertainment last year is now available on Netflix. The Feroze Khan and Sana Javed-starrer tackled multiple social themes and went on to become a critical and commercial success.
Recently, lead actor of the play, Feroze Khan won the Lux Style Award – Best Actor for his intense performance as Mir Hadi, who evolved during the course of the play. He took to social media and shared the news with fans while Sana Javed also expressed her joy on having Khaani on Netflix.
"I want to share this special news with all of you – Khaani is now on Netflix," she posted, adding, "I can't explain how genuinely honored and blessed I am to receive such amazing support from all of you. It is because of your unwavering commitment and belief in my work that I have been able to reach this point today. Thank you for making this character so special."
Besides Sana and Feroze, the play cast Saman Ansari, Mehmood Aslam and others in key roles. Written by Asma Nabeel and directed by Anjum Shahzad, the play was produced by Asad Qureshi and Abdullah Kadwani under the banner of 7th Sky Entertainment.
Read More...