Is Pakistani TV going to run out of new content soon?
– IMAGES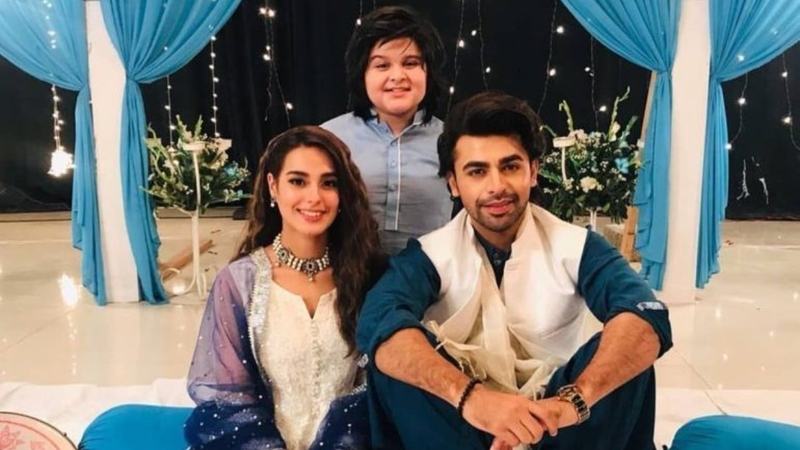 TV channels and producers tend to be rushing about in the weeks preceding Ramazan.
Long-winded Ramazan transmissions need to be whisked together, balancing saintly sermons with entertainment to keep audiences sated. Frothy family dramas are shot, the episodes set to air daily.
People come home early from work all through the holy month and unwind after their fast by settling down in front of the TV. But they may be stuck watching old repeats this time around.
Perhaps not this time. With the country currently in lockdown, trying to counter the threat of a mass outbreak of the coronavirus, every industry is at a standstill – including the TV industry.
There is a chance that crowded Ramazan gameshows will not take place. Don't expect to get entertained by people giving each other piggy-back rides in order to win a motorbike, if that's your thing.
Read More...