Indian fan converted to Islam after being inspired by the Geo drama "Musht-e-Khaak"
– NICHE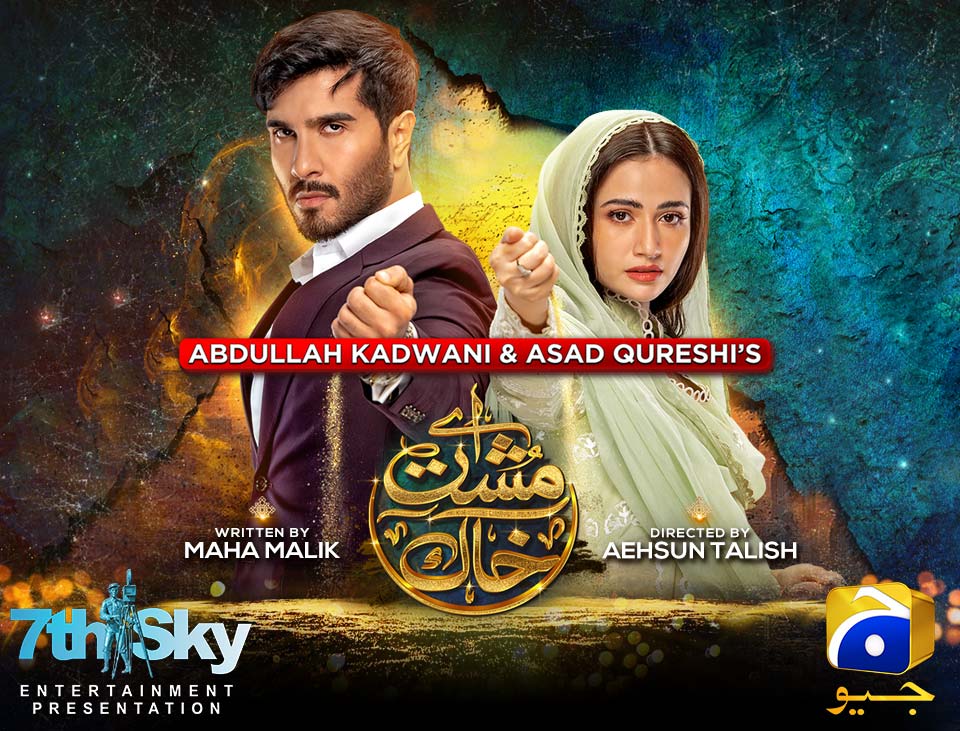 We cannot underestimate the power of our media, and how our entertainment channels can carry a lot of influence with the messages they are sending out from their shows to the common people. We have often criticized Pakistani dramas for the irresponsible storytelling they have done which promote toxic and deeply problematic sexist behaviors, but this time a drama managed to promote a positive message about the beauty of Islam and which had an impact over a fan.
An Indian fan called Shivani Pradhan shared a comment underneath an episode of "Aye Musht-e-Khaak" which has won over the hearts of Pakistanis. This fan shared that she became a fan of the show, and it also inspired her to convert to Islam. The full comment was posted on journalist Maliha Rehman's Instagram page
This feels like a heartfelt and well deserved achievement for both Geo and 7th Sky Entertainment as they have always always strived to create drama serials that have thought provoking and compelling narratives which can have a deeper effect on the audience.
The plot of "Aye Musht-e-Khaak" follows a compelling tale about a longstanding fight between good and evil as two completely different individuals from opposing worlds come together. Mustajab is a charming young man who has a rational outlook towards life and believes in planning. His lack of belief in fate and his go-getter attitude makes him distinctive from those around him. On the other hand, Dua is a kind-hearted girl who has a firm belief in fate and predestination. Her strong values and morals make her confident and steadfast in her life decisions. Things take a surprising turn in Mustajab and Dua's life when Mustajab falls in love with Dua, but she doesn't feel the same way for him. Mustajab, who is not used to rejection, becomes agitated and his liking towards Dua turns into obsession. Soon, he begins to forget to distinguish between love and obsession while a series of lie and deceit continue.  Despite Mustajab's obsessive behavior, will Dua ever find out about Mustajab's reality and his web of lies? Will Mustajab realize Dua's strong personality and her firm belief in Allah?
"Aye Musht-e-Khaak" is written by Maha Malik, directed by Aehsun Talish and produced by Abdullah Kadwani and Asad Qureshi. It is created by the production house 7th Sky Entertainment.
Read More...