Immerse Into the World of Love with The OST Of Deewangi!
– APD PRIME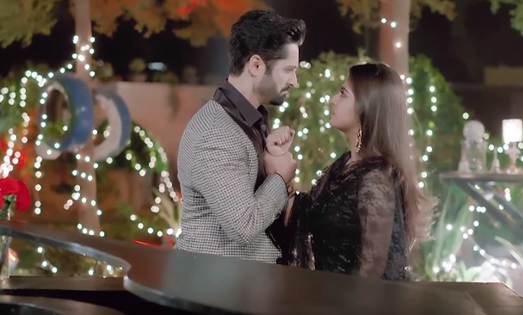 Another drama, and another beautiful OST. 7th Sky Entertainment's Deewangi has a beautiful OST that got us hooked. We are already very sure that the OST of Deewangi is here to stay in our hearts as it is the kind of OST that you can independently as a song listen to even if you aren't following the drama.
Produced by Abdullah Kadwani and Asad Qureshi, the drama itself is a romantic tale of two people who belong from very different worlds, but fate crosses their paths, and they fall head over heels in love with each other.
For such a fantastic story comes an amazing OST that succeeds in introducing two of our favorite actors from the television industry, Danish Taimoor as Sultan Durrani and Hiba Bukhari as Nageen Faiyaz. Let's first talk about Danish Taimoor and Hiba Bukhari together in a romantic atmosphere. The whole chemistry between the two actors represented in the OST is another level of charm.
Read More...