Five Times 'Deewangi' Impressed Us With The Portrayal Of A Strong And Independent Female Lead!
– MEDIA SPRING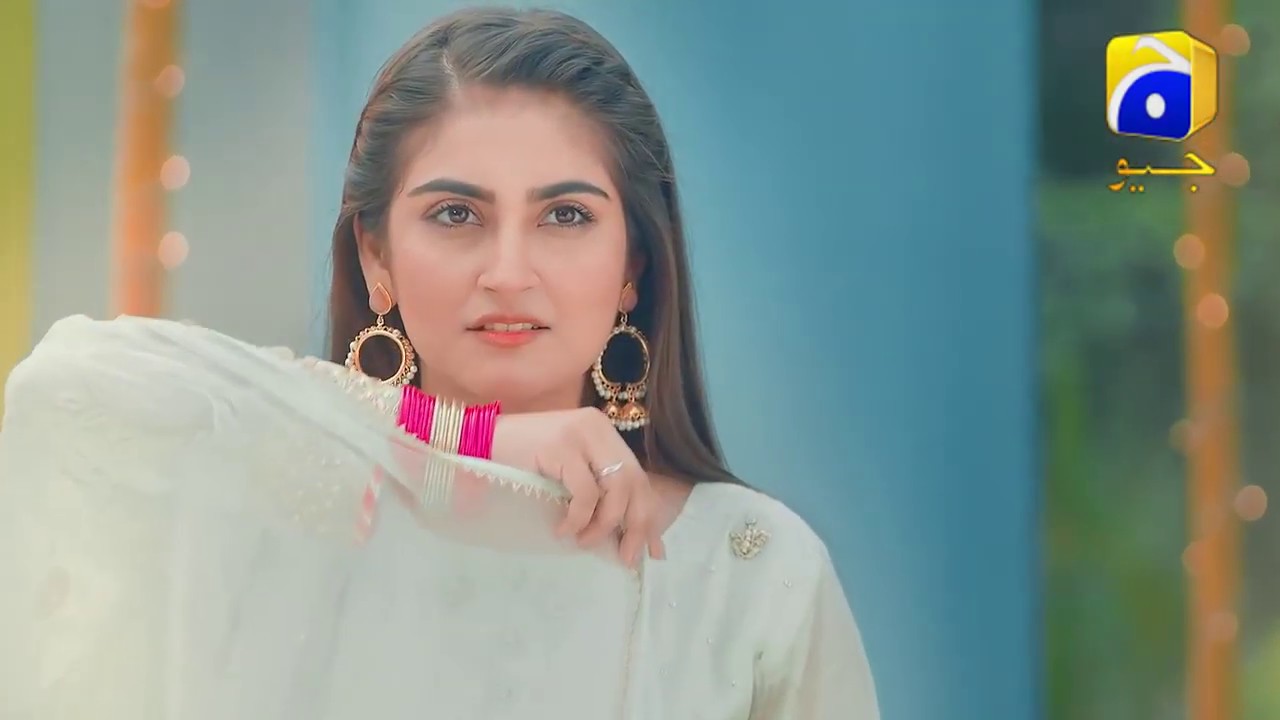 7th Sky Entertainment's famous drama serial, 'Deewangi,' has garnered appreciation from all corners for presenting an enticing tale with the right twists and turns and coming up with a strong female lead. These days, strong-willed female protagonists are rare to find in our dramas, but 'Deewangi' so far shows a girl who is strong and independent and knows how to fight against the odds. Nageen, played by the talented Hiba Bukhari, plays the love interest of a rich and influential business tycoon Sultan Durrani, played by Danish Taimoor. However, when she rejects him, she bears the brunt of it in unimaginable ways. Nevertheless, Nageen remains strong and tries everything she could to survive and rise from her miserable state.
Here are 5 times Nageen won our hearts as we saw her as a strong and independent female protagonist.
When she chooses to break free from the life of dependence 
Nageen lived with her greedy and cruel brother-in-law and had spent many years of her life depending on him. However, as soon as she completed her education, she started looking for a job to end this life of dependence. We do not see her wailing and cursing her circumstances; instead, we see her as a strong and resilient girl who knows what she wants from life.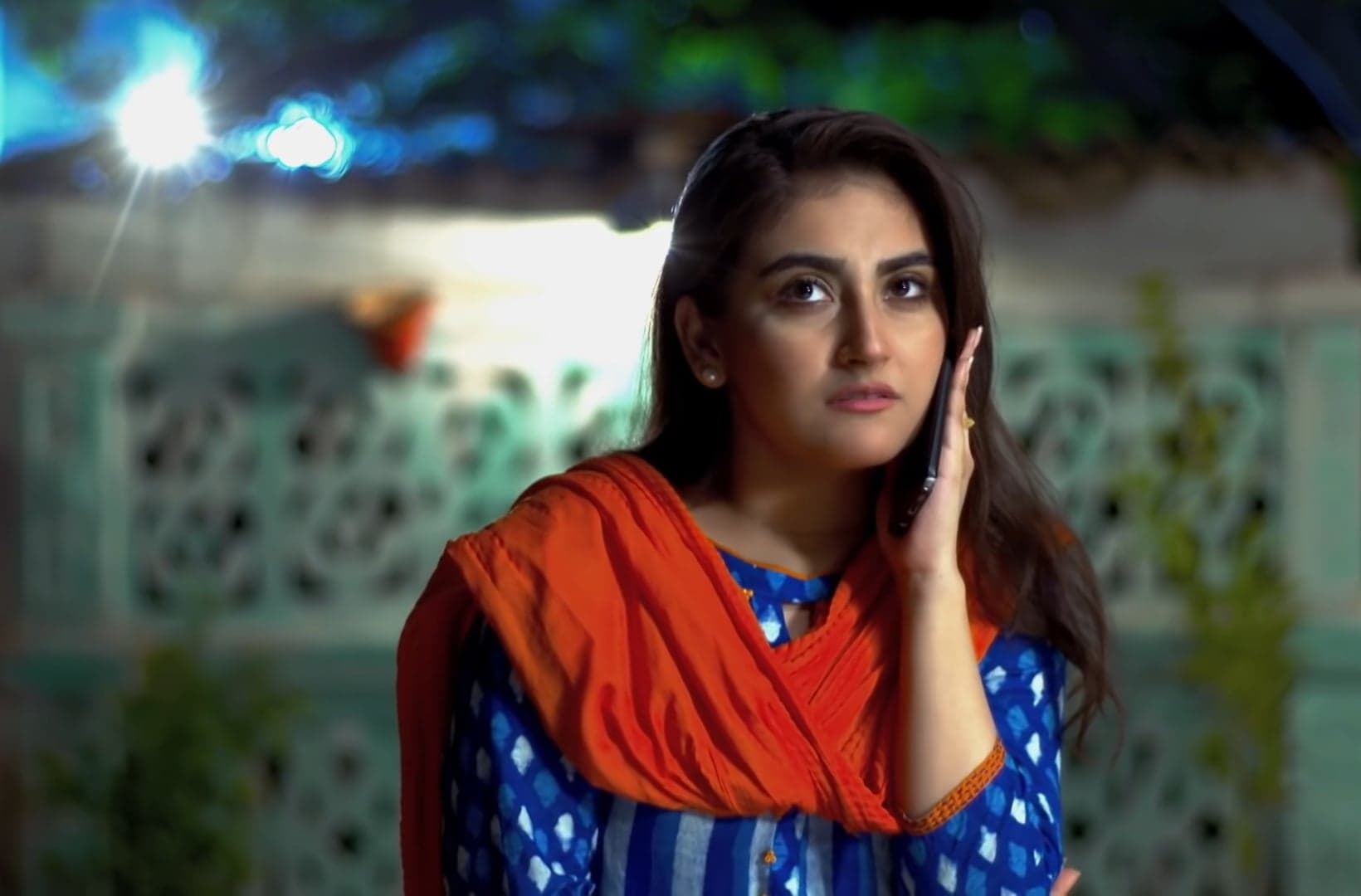 When Sultan Durrani is after her, she stands firm against him
As she crosses paths with Sultan Durrani and starts stalking her, she defends her honor and publicly rejects him as he tries to pester her to get engaged. His obsession and stalking were a little too much for her, and she stood her ground against him even though she knew that he is an influential person.
After the unforgiving game Sultan played with her in revenge, she puts him in place
After Sultan takes revenge on Nageen's slap by abducting her and then releasing her for ruining her reputation, Nageen does not just hide and cry buckets. She goes to his office, confronts him, and gives him a piece of her mind before leaving.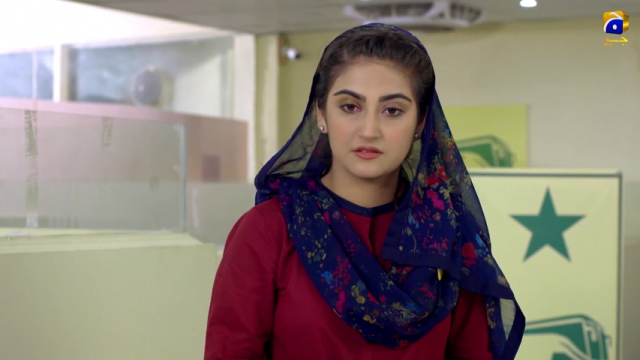 After the tragedy that she goes through, she doesn't surrender to the circumstances 
What makes Nageen an admirable and inspiring female character is how she journeys from miserable and helpless to a strong person. She does not dwell upon her ill-fate after what Sultan does to her, but she starts again and becomes stronger. She leaves her home and city to find a new job and move on. She goes past the tragic chapter of her life and adjusts herself to the new challenges that life sends her way.
She faces all the challenges life sent her way with bravery and courage
Although Nageen lost her trust in men and forgot to smile after what happened with her, never did she thought of taking her life or running away from her problems. She fought her adverse circumstances with bravery and courage, whether before Sultan entered her life or after he ruined her life. Even after her marriage with Haroon, she faced a lot of opposition of her mother-in-law, but she kept her calm. Meanwhile, as she wasn't allowed to go out to work, she also came with the idea of supporting her husband financially by giving tuitions so that they can have a better future.
In short, Nageen is genuinely an inspiring character that we look forward to in Deewangi. Now with Sultan back in the picture and all set to ruin her marital life, let's see how she fights this new challenge in her life.
Read More...