Faysal Qureshi on playing a powerful role in Muqaddar
– THE NEWS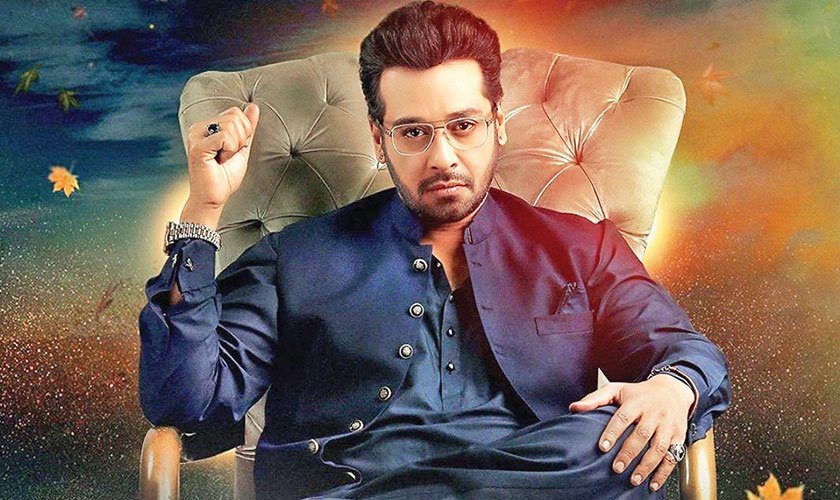 Faysal Qureshi doesn't need any introduction; the actor-host has been an integral part of Pakistan's entertainment industry for decades with numerous hits to his name.
Some of his recent, remarkable performances on television include Baba Jani, Khalish and Haiwan, in which he played prominent, versatile, layered characters.
He is returning to the small screen, later this year with Geo Entertainment's upcoming drama serial Muqaddar. In the small screen production, he is essaying an influential figure, Saif ur Rehman. He is a politician who falls in love with a much younger, broadcast journalist, Raima – essayed by Madiha Imam.
Faysal Qureshi, while talking to Instep, shed light on his character Saif ur Rehman in Muqaddar as well as the TV play's narrative.
"After Bashar Momin, viewers like to see me playing strong, powerful characters for some reason; they even write to me and ask me to do more of them," he tells Instep.
"Saif ur Rehman is a very complicated character; at times he looks like a hero and other times he acts as a villain or is very aggressive. He behaves perfectly well with some people in his surroundings," the actor adds, revealing the many layers in his character. "Basically, he is not a bad man but he has certain boundaries where he doesn't let anyone in. We do come across such people around us."
Read More...