Diva Jukebox: Top 50 Pakistani Drama OSTs That We Can Never Forget
– DIVA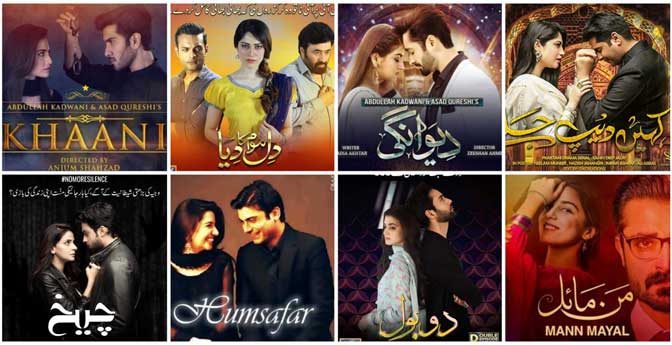 Pakistan's obsession with television dramas is everlasting and one reason for this is also the original sound track (OST) of the show. They set the mood for what to expect from the drama along with being great tunes to listen to, making OSTs even more popular than other genres of music in the country.
But, amongst the thousands of OSTs out there, some have proven to be better than the rest. They are the ones that fare the highest when it comes to the views on social media and in public opinion.
Which ones are they? Diva explores…
Bay Khudi
Munafiq
Qurban
Ishq Main Kafir
Mera Rab Waris
Read More...