Bandhay Ek Dour Se Takes Twitter By Storm Just After its Second Episode!
– OYE YEAH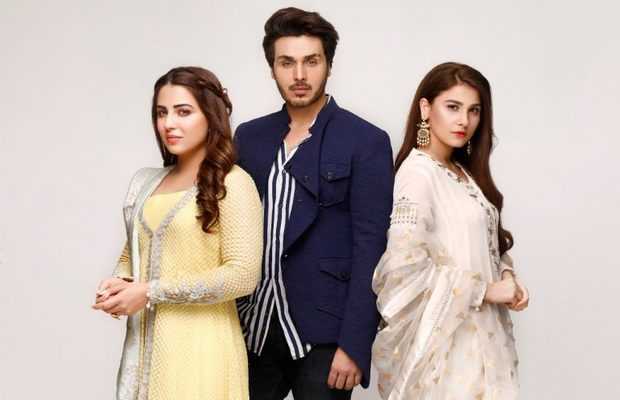 Bandhay Ek Dour Se aired its second episode, and it is safe to say that the show has already taken over social media. The show had managed to attract a lot of attention with its first promos and the release of its original soundtrack.
After two episodes, it is safe to say that the hype surrounding it was completely justified. This is evident with the ratings, the millions of views that every episode has on YouTube, the popularity of the OST, and acclaim from audiences and critics alike.
Within its second episode, the show has won another seal of approval from audiences when it was amongst the top ten trends on Twitter, something that other shows don't manage to attain during their entire run. It remained the most tweeted about show on the micro-blogging site where everyone declared their love and affection for the show, story, and performances.
Fans loved the way the show was executed and written and was praised for its performances by the lead as well as the supporting actors.
Then some couldn't help but adore Umar and Maheen's friendship in the show. They spoke of how their bond was one of the highlights of the show. Fans appreciated their chemistry and the spark in their relationship.
There were praises about Ahsan Khan and his powerful onscreen presence. Fans called him a great actor and expressed their love for the show. They spoke about how he is a beautiful actor who has proved himself yet another time with Bandhay Ek Dour Se.
Read More...