All the reasons why Raaz-e-Ulfat has managed to keep us hooked!
– MEDIA SPRING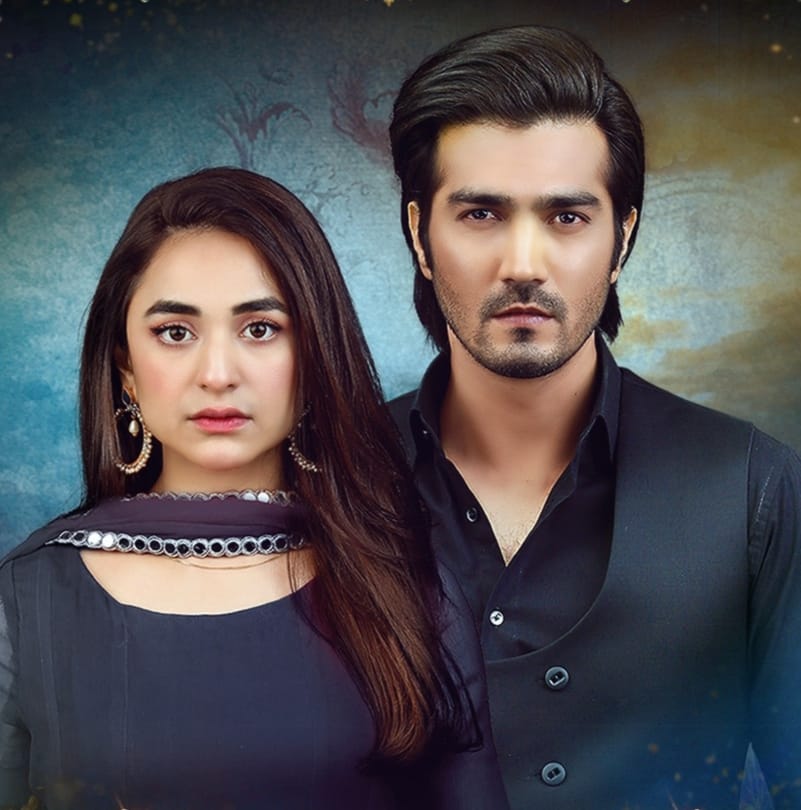 Raaz-e-Ulfat is one of those dramas making waves these days, which the audience looks forward to every week. Directed by Siraj ul Haq, produced by 7th Sky Entertainment and penned by Maha Malik, the cast includes prominent faces like Yumna Zaidi, Shehzad Sheikh, Komal Aziz, Gohar Rasheed, Hina Bayat Khan, Kiran Haq, Jenaan Hussain, and Arisha Razi in pivotal roles. The story of the drama has many layers and subplots, which are all bound to connect later in the story. With a melodious OST, top-notch acting performances, intriguing storyline, sizzling on-screen chemistry between the lead pair, and perfect direction, the drama has it all to make you appreciate and fall in love with it.
Hence, Raaz-e-Ulfat has us hooked from the first episode, and here's why
1. The sizzling on-screen chemistry between 

Yumna

 Zaidi and 

Shehzad

 Sheikh
Yumna Zaidi and Shehzad Sheikh's on-screen chemistry is the highlight of Raaz-e-Ulfat. Playing the love birds Mushk and Irtiza, the two steal the show as soon as they appear together in any scene. Their romantic scenes are a treat to watch and make you root for them to be together.
2. The intriguing storyline
Another reason Raaz-e-Ulfat continues to captivate our attention is because of its very engaging plot and relatable storyline. The drama has a compelling and strong storyline that keeps the viewers keenly interested in finding out what's going to happen next. It revolves around Mushk, a simple daughter of a strict father, who befriends a modern, impulsive girl Sehba, who is jealous of her and wants her to change for the bad. Few episodes down, and she falls in love with Irtiza, and what follows are some romantic moments between Mushk and Irtiza, and Sehba exploits the situation to make Mushk go against her parents. On the other hand, we see Ismail, played by Gohar Rasheed, facing his own set of miseries. He has two children to look after to as well as a mentally-challenged sister, while his wife just passed away fighting cancer.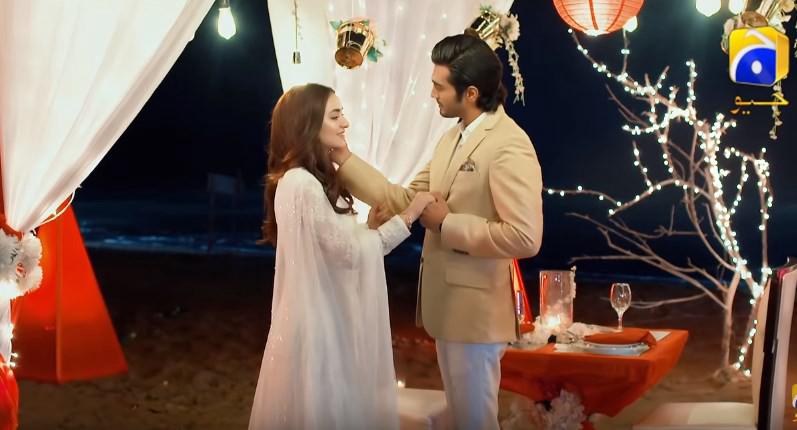 3. The acting powerhouse – Yumna Zaidi
Yumna
 Zaidi's star power sparks a fire in 
Raaz
-e-
Ulfat
. 
She leads the drama with how she is essaying the role of 
Mushk
, who is fearful of his father and his rules but also wants to escape this life and lead a life like her friend 
Sehba
. She rocks the innocent, gullible avatar and makes the story worth tuning to.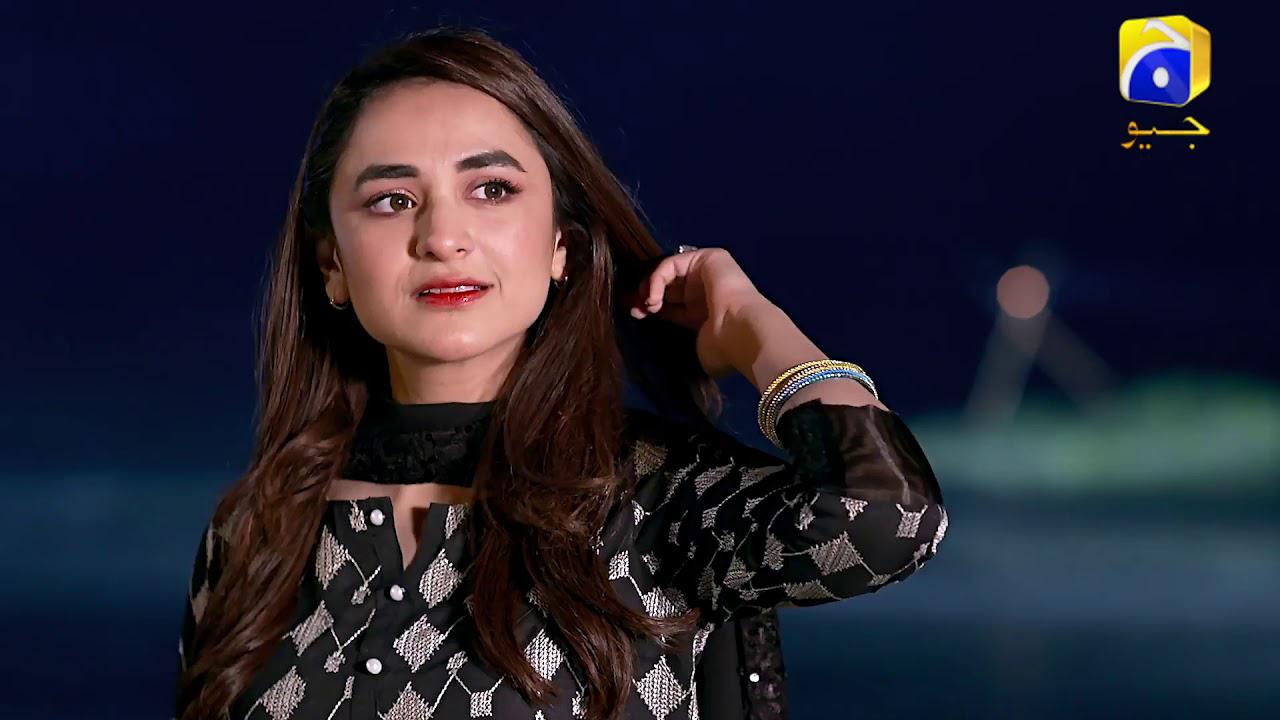 4. The clash between the good and the bad
What stands out in Raaz-e-Ulfat as a theme is the clash between the good and the bad. Sehba, played by Komal Aziz, is a modern girl belonging to the elite class who does what she desires, with no regard for how bad it morally is. In contrast, Mushk is a simple and naïve girl who is ambitious to study at a university. Still, after she befriends Sehba, she begins to feel bad about her life and her age-old family values and lifestyle. She gets inspired and obsessed with Sehba's freedom and confidence and wants to be like her. This clash between the two contrasting lifestyles makes you eager to find Mushk's next move.  
Overall, Raaz-e-Ulfat is a must-watch drama and has us hooked to it from the day it went on-air. Looking forward to what the drama has in store for us.
Read More...