Abdullah Kadwani of 7th Sky Entertainment talks about the possibility of delays in TV dramas production
– SOMETHING HAUTE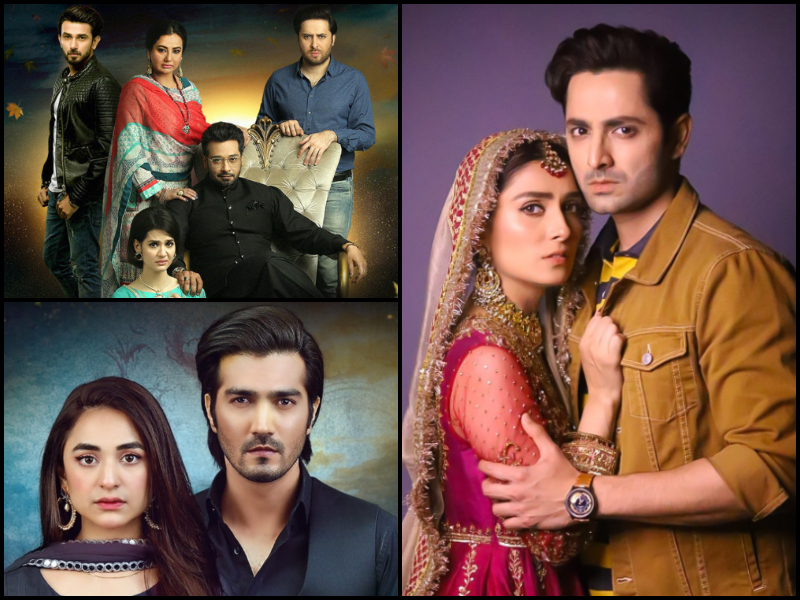 The Covid-19 pandemic has had sweeping effects in the public health, business and travel sectors, among others. And while the repercussions for the entertainment industry may seem pale in comparison to the clear threat the virus poses to human life, the ripple effects do have implications for the people around the world who make a living acting, producing or distributing television content, as well as the labour force that is utilised behind the camera in movies, music, and other mediums of entertainment.
The film industry worldwide was hit immediately after theaters started closing in China, Italy and the US, and major movie releases were delayed. There was some hope for the television industry as well as OTT platforms as the content to be aired is usually pre-produced, as we witnessed how the world cheered at the release of Money Heist Season 4. However, there is no light at the end of the tunnel for local television content. Not for now, it appears.
Pakistani viewers, who are stuck at home during lockdown, have fewer means to entertain themselves and television dramas indeed are a major source of at-home entertainment, especially when a vast majority of middle class/lower middle class households don't have unrestrained access to the internet.  Some of our much loved plays like Ehd-e-Wafa and Alif ended on the onset of the lockdown but a few new names have been added to our list like Pyar Ke Sadqay, Yeh Dil Mera, Muqaddar, Meher Posh, Sabaat and Raaz-e-Ulfat etc.
Read More...