7th Sky Entertainment's Muqaddar took Twitter by Storm
– PAPERAZZI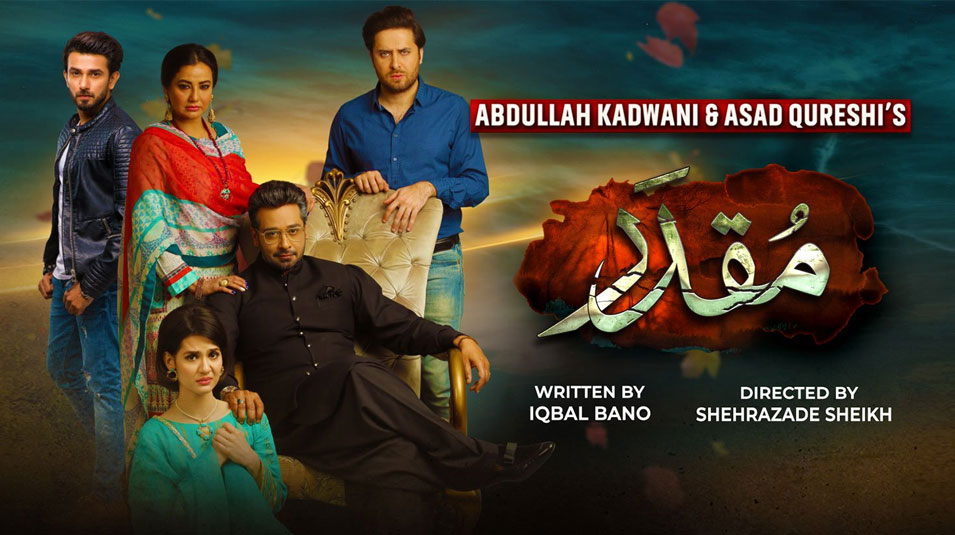 One of the most anticipated dramas of this year was 7th Sky Entertainment's "Muqaddar"- that brought back everyone's favorite Faysal Qureshi on our TV screens. With so much content on-air at the moment, what really set this drama apart was the unique storyline, something that we haven't watched on our TV screens yet.
After the first episode went on-air, fans took on social media to share their appreciation for the fantastic storyline and acting by the ensemble cast. The drama stars Faysal Qureshi as Sardar Saif-ur-Rehman, who is a feudal lord, and Madiha Imam as Raima, an RJ, who is a strong-headed and ambitious girl. The first episode does quite an excellent job of giving an introduction into the story, without it being boring or a drag.
As Raima meets Sardar, and the story starts unfolding in front of the audience, fans were seen tweeting about the drama. We can surely anticipate from the tweets that they were loving the episode!
Read More...