7th Sky Entertainment's Munafiq Ends On A High Record-Breaking Note And Fans Can't Stop Loving It!
– DIVA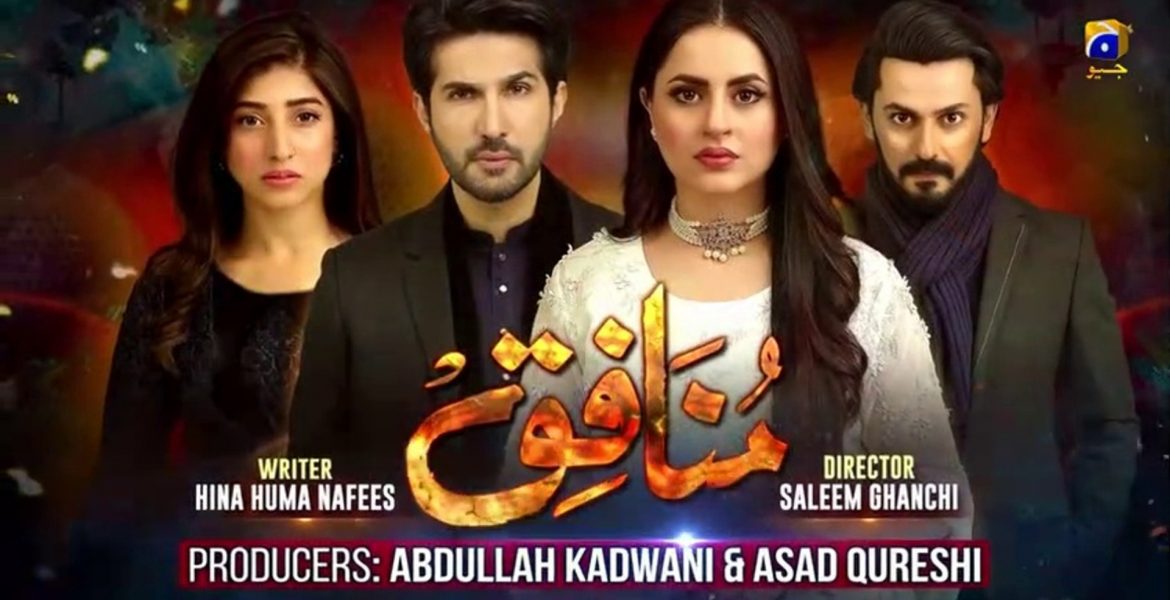 In the past few months, 7th Sky Entertainment provided us with a plethora of hit dramas, which have kept the fans and critics alike hooked, and amidst them, one of the favourites has hands-down been the much-loved drama serial, Munafiq!
Dominating the TRP race for GEO, Munafiq became quite the rage since it aired, thanks to its riveting storyline, and proved it till its very last episode as it concluded by breaking yet another record by becoming the highest-rated serial airing on the 7 pm slot!
However, additional to the pathbreaking record the serial created, its end also brought a high-number of feedback from fans who just couldn't stop praising it, along with tributes from the team who worked so hard on it!
The lead hero of the serial, Adeel Chaudhry who played the heartthrob Armaan penned down his words beautifully.
So did everyone's favourite character, Sobia, played by Maryam Nafees who had much to say and show!
Read More...