7th Sky Entertainment launches children's segment for Ramadan on Geo TV
– BIZ ASIA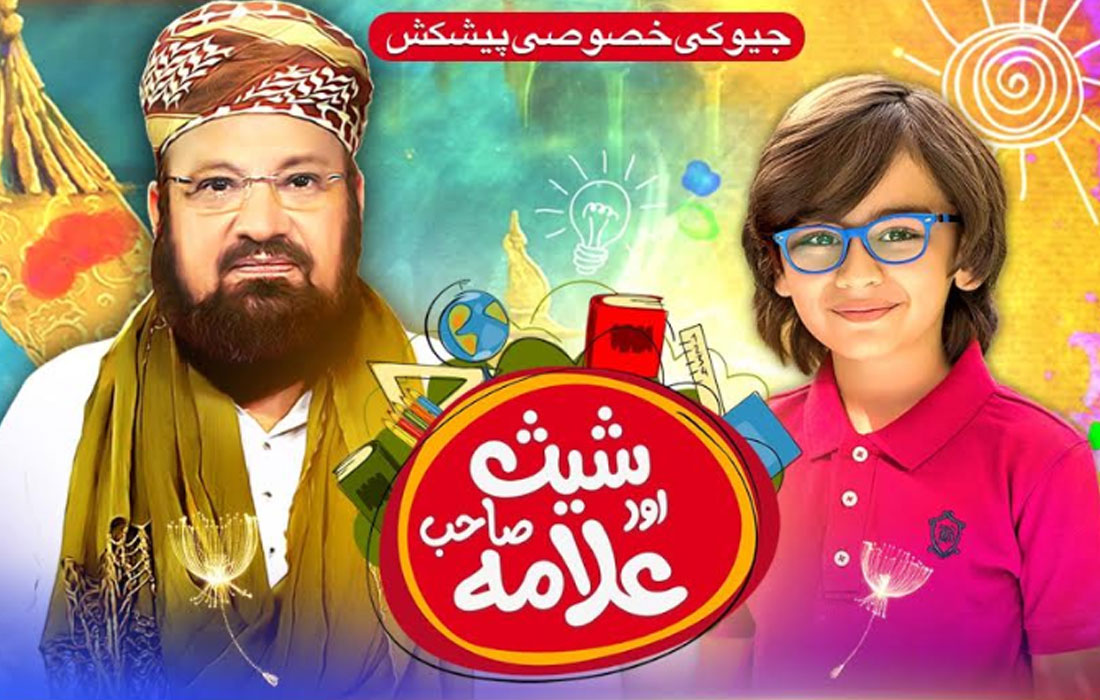 7th Sky Entertainment is continuing to produce stellar content for the audiences for the month of Ramadan and has just added an informative new segment for children; 'Sheesh and Allama Sahab' that would air every day as part of the 'Ehsaas Ramzan' transmission on Geo TV.
The dynamic duo Abdullah Kadwani and Asad Qureshi are known for relevant and informative content in the spirit of the holy month of Ramadan every year. After the massive success of their on-air Ramadan special 'Makafaat and 'Dikhawa', they have introduced yet another Ramzan segment, for the kids, that would be the perfect platform children can tune into, to find out the answers to all their questions.
'Sheesh and Allama Sahab' would be a one of its kind series hosted by the child star Sheesh and Allama Kokab Noorani Sahab that would feature intriguing conversations between the two. Children can gain knowledge of all the things they have been wondering about in this heartening session on their television screens. It would provide the perfect opportunity for parents to let their kids learn about religion in a fun and interesting way.
Read More...