7th Sky Entertainment Gives Even More Dramas in a Row for the Audiences to Love!
– DIVA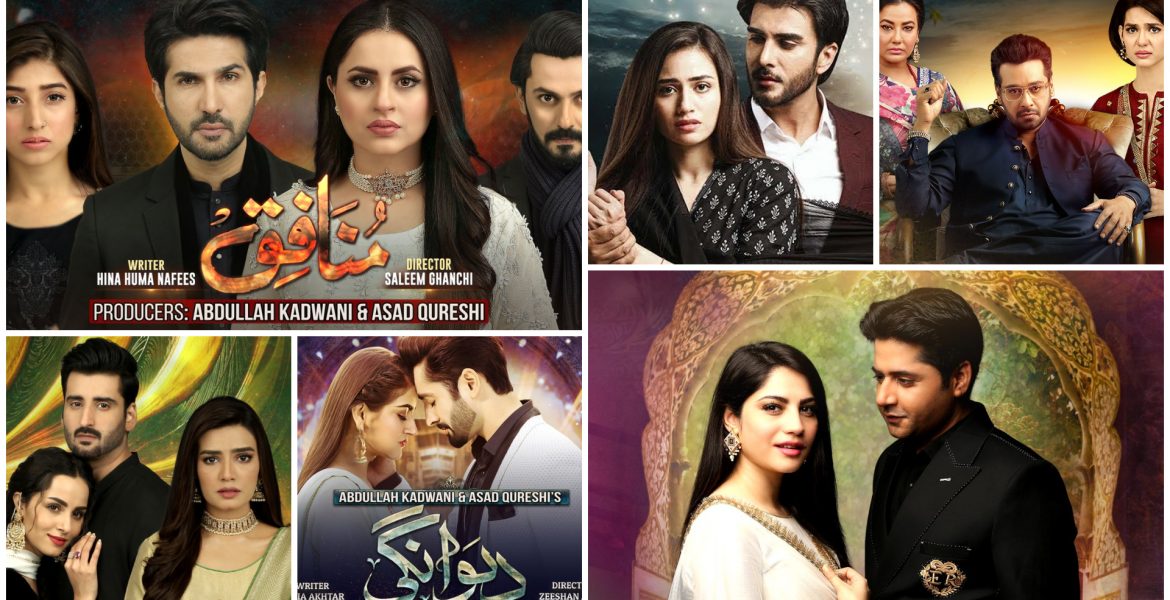 7th Sky Entertainment has been a forerunner of the Pakistani entertainment industry, and with each successful drama, it keeps proving that to larger audiences as it amasses an even bigger drama kingdom!
The brainchild of Abdullah Kadwani and Asad Qureshi, the production house has soared to new heights with each project that they have their Midas touch on, and recently, they have excelled in proving that with their high-rated dramas such as Kahin Deep Jalay and Munafiq, which have become household names.
Now, they are making their footing even stronger, by bringing 7th Sky Entertainment dramas one after another in a row, every weekday!
From Monday to Friday, here's how GEO Entertainment and 7th Sky will keep you on the edge of your seats…
Read More...