7th Sky Entertainment Concludes Year on a High Note with Raaz-e-Ulfat's Glorious Ending!
– DIVA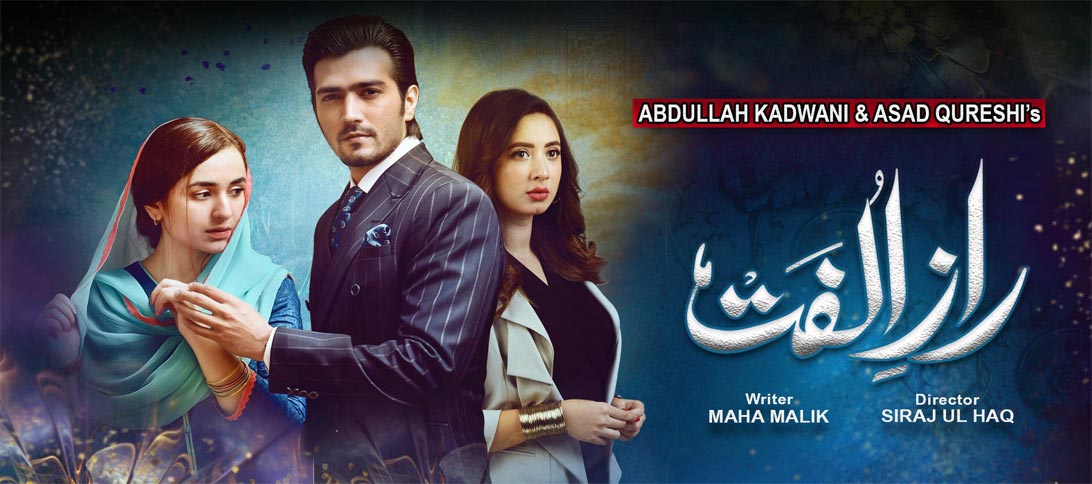 The year has ended on another high for the Abdullah Kadwani, and Asad Qureshi led 7th Sky Entertainment, as one of the most-watched drama serials of this year, Raaz-e-Ulfat, concluded this Tuesday driving praises from all corners for its happy ending and for the messages it delivered. While the drama had a successful run throughout and kept the audience intrigued and engaged with its captivating storyline and brilliant performances, it concluded on a high with a unique and comprehensive last episode. No doubt, like the high TRPs the show got every week, and how it repeatedly topped the trending lists on YouTube, the last episode's rating was also high, which spoke volumes about Raaz-e-Ulfat's popularity among the audiences.
Penned down by Maha Malik and directed by Siraj ul Haq, the drama had a stellar cast with the talented diva Yumna Zaidi playing the lead female protagonist Mushk. The cast also included Shehzad Sheikh (Irtiza), Gohar Rasheed (Ismail), Komal Aziz (Sehba), Hina Bayat (Mushk's mother), and many other big names of the industry.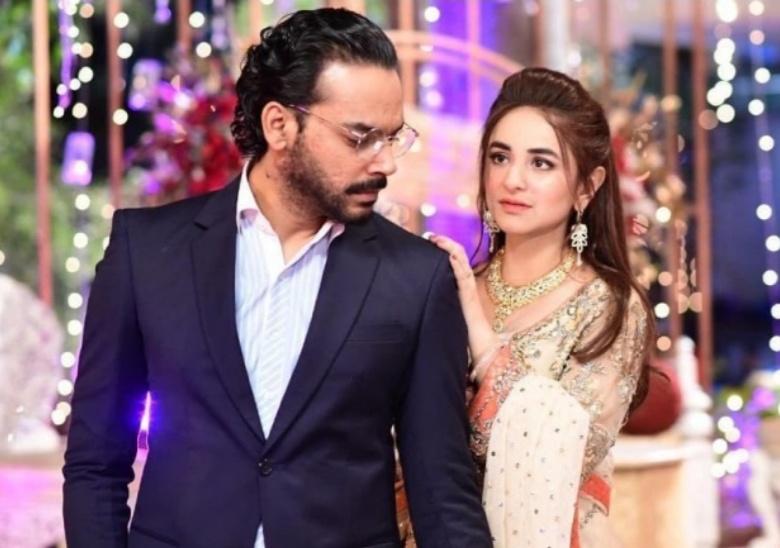 The story got a fantastic public response, with people loving the chemistry between Ismail and Mushk. Ismail became one of the most loved characters of the drama, and the viewers loved it when Mushk decided in his favor and confessed her love for him, leaving behind Irtiza, who did not trust her and supported her when she needed it. With some meaningful dialogues and power-packed performances throughout the serial, and especially in the last episode, Raaz-e-Ulfat will stay with the audience for a long time.
Social Media was filled with love and praises for the show and the amazing message that it portrayed.
While people also felt sad that the drama had ended.
Though, the one thing that everyone agreed on was that it was a beautiful journey throughout!
Abdullah Kadwani and Asad Qureshi under the banner of 7th Sky Entertainment have produced numerous hit serials in the last few years, and Raaz-e-Ulfat has managed to make it to the list too. From the OST and direction to the performances, everything kept the audience intrigued, and the duo deserves appreciation for outdoing themselves in bringing us quality entertainment every day. The new season of dramas by 7th Sky Entertainment also looks quite promising, so here is hoping that we will continue to be provided with some more intriguing serials in the coming year.
Read More...