7 Dramas That'll Help You Connect With Your Spiritual Self!
– DIVA
If your area's been locked down and you're procrastinating on how to kill time, we've shortlisted for you a list of dramas that'll give you a little something to ponder on!
1. Alif
From the OST to the drama itself, Alif will remind you of a connection that you might have forgotten about. From Sajal's brilliant performance as Momina Sultan to Hamza Ali Abbasi as the iconic Momin, the drama will have you hooked!
2. Main Abdul Qadir Hoon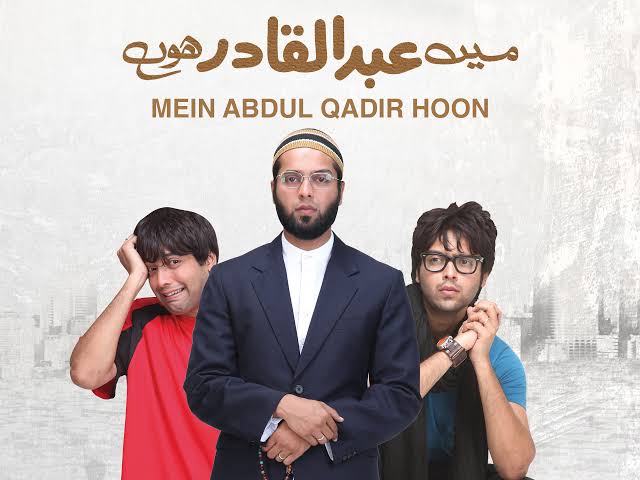 If you're feeling a little lost, Main Abdul Qadir Hoon will win you over. Featuring Fahad Mustafa and the three phases of his life, it's a must watch!
3. Shehr-e-Zaat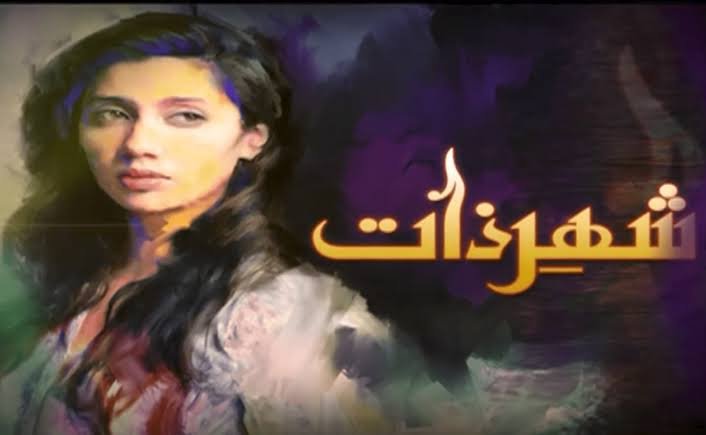 If the worldly possessions have you consumed, you definitely need to watch Shehr e Zaat featuring one of Mahira Khan's finest performance to date!
4. Alif, Allah Aur Insan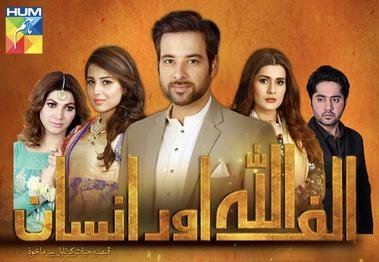 No matter what your status is, rich or poor, what your gender is, what you're seeking, Alif Allah Aur Insan highlights the theory of how the creator rewards the people who believe in hard work and patience.
5. Parsa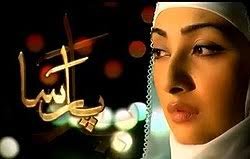 Parsa is one of its own kind, it deals with the themes of people half heartedly converting to a certain religion only to marry someone, a much needed eye-opener!
6. Meri Zaat Zarra-Beishanan

Slandering someone innocent and then paying for it, Meri Zaat Zarra e Benishan is a story of a woman wrongfully accused of adultery and how she spends the rest of her life suffering from it, it'll give you goosebumps!
7. Khuda Aur Mohabbat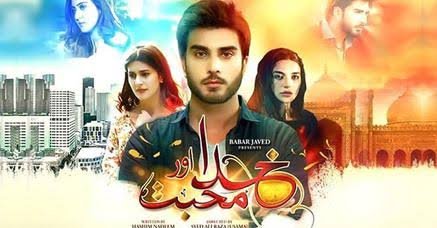 A drama so iconic that people just can't get enough of it, torn between the love of a girl and his family, we see Imran Abbas and Sadia Khan at their finest, and just in case one season wasn't enough, it has two!
What dramas helped you connect with hour spiritual self? Let us know in the comments below!
Read More...