5 lessons we have learned from drama 'Deewangi'
– ILS MAG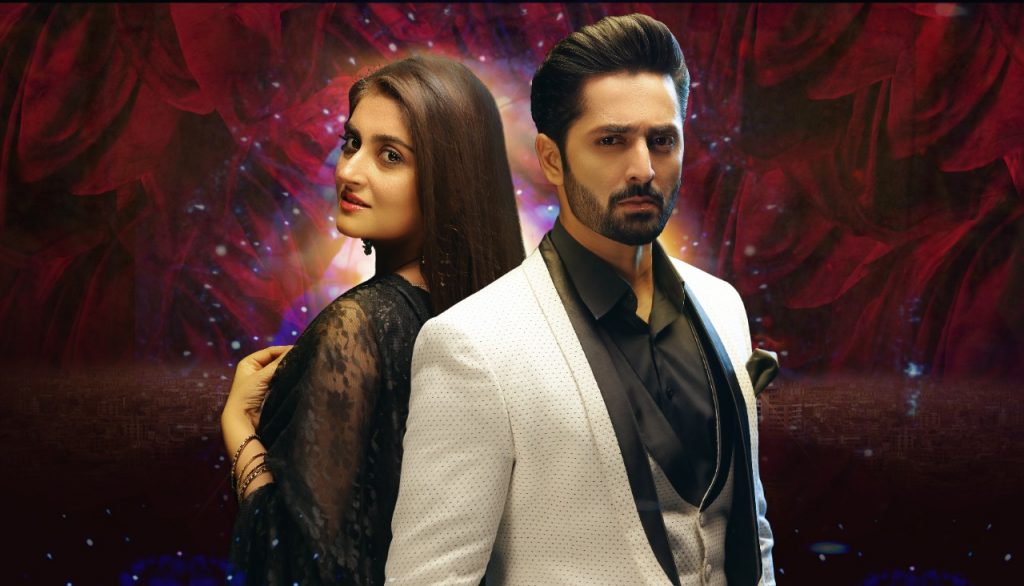 7th Sky Entertainment's famous drama serial Ramz-e-Ishq will bid farewell to its viewers this Monday. The show that had us hooked on to it for the last few months will air its final episode on 10th February 2020, and we are surely going to miss this weekly dose of love and emotions. Starring Hiba Bukhari, Mikaal Zulfiqaar, and Kiran Haq in the lead roles, directed by Siraj-ul-Haq and written by Misbah Nosheen, the emotional love saga's end is just a few days away, and we are excitedly looking forward to it.
Here are five reasons why we will miss Ramz-e-Ishq:
An intriguing storyline
The intriguing storyline of Ramz-e-Ishq was what grabbed the attention of the audience since the beginning. The drama with various negative forces made it a new watch, and with its end just around the corner, we will miss the exciting story.
 Rayyan and Roshni's chemistry
The right actors can take the show to places, which was proved by the leads of this drama. The soul of Ramz-e-Ishq is the sizzling chemistry between Rayyan and Roshni, played beautifully by Mikaal and Hiba. Their scenes were a treat to the eye and made us wait for them in each episode.
 Stellar performances
In addition to the lead pair, the brilliant acting of all the actors made Ramz-e-Ishq a great drama. From the legendary late Abid Ali to Gohar Rasheed, Shabbir Jaan, Nida Mumtaz, and Kiran Haq, everybody put their heart and souls into their characters, and we will miss their performances.
Read More...