Abdullah Kadwani & Asad Qureshi- The Power-duo of 7th Sky Entertainment
– PAPERAZZI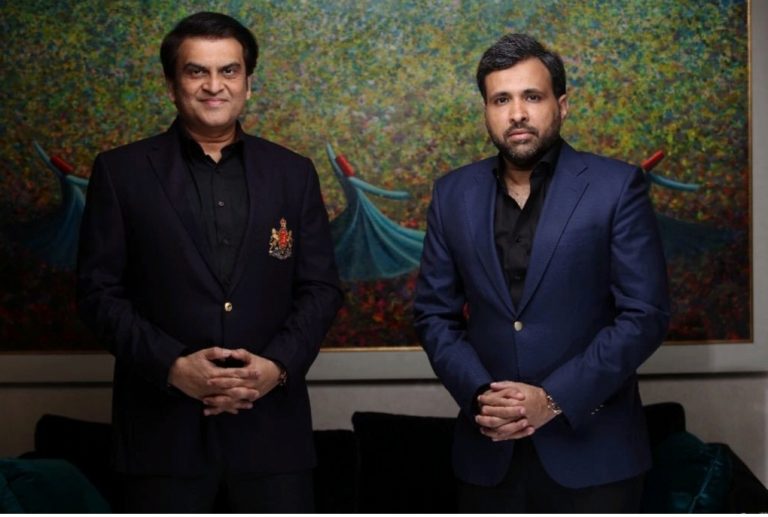 Abdullah Kadwani and Asad Qureshi, with their brilliant leadership, have changed the face of entertainment in Pakistan with their stellar content in the past few years.
Heralding Pakistan's entertainment landscape, specifically Geo Entertainment's boom, 7th Sky Entertainment shows continued to be the channel and TRP drivers, driving Geo ahead of the competition.
They have shaken up an entire genre of entertainment content on Pakistani media by mastering the art of storytelling that became popular not only amongst the masses across the country but also amongst the South Asian populace worldwide.
The relatable narrative by the production masterminds ensures that there is something for everyone, also considering the social and cultural norms of their target audience.
The diverse stories, engaging plots, and dramas that range a plethora of genres, 7th Sky Entertainment is the only independent entertainment company in Pakistan who has had the highest number of projects on air at any given moment this year.
Read More...