10 Reasons Why We Think 7th Sky Entertainment Is A Game Changer For The Pakistani Television Industry
– DIVA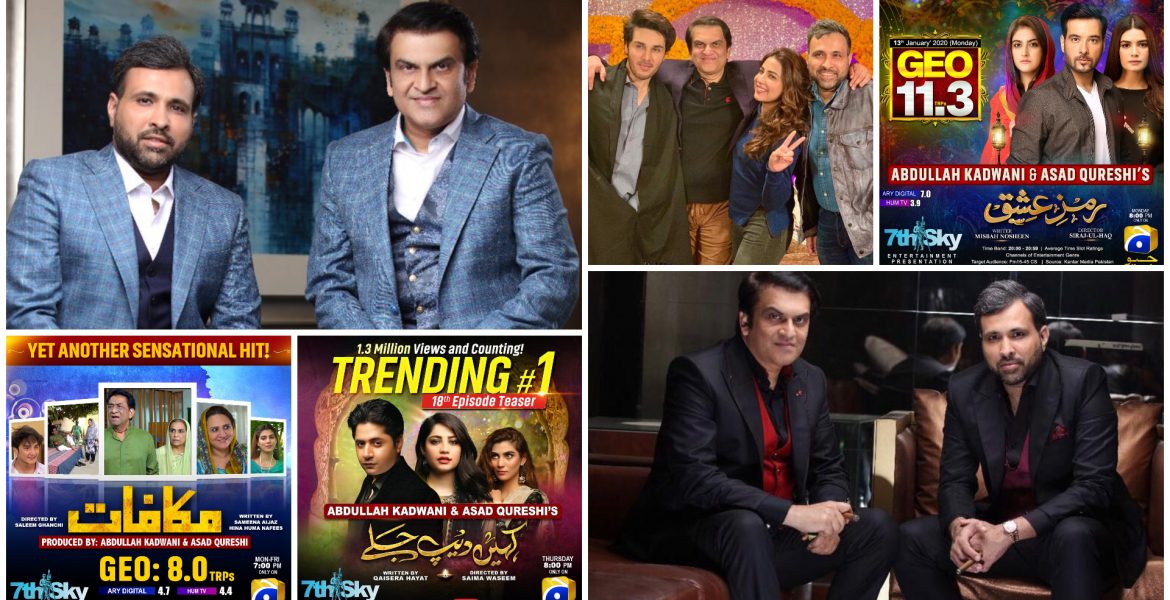 Amidst the many narratives seen on our television screens already and the countless dramas that are about to start, there are only a few that have managed to grasp the audiences and keep them glued to their seats like those which 7th Sky Entertainment has created.
The brainchild of Abdullah Kadwani and Asad Qureshi, the production house has soared to new heights with each project that they have their Midas touch on, and in the last few years, they have proven why they are the names every star approves of.
From becoming the content kings to proving TRPs are something they have in the palm of their hands, 7th Sky Entertainment has done it all so effortlessly and that's why they are on the Diva radar today!
What do we love about them? We have the lowdown…
Them Becoming One of The Largest Independently-Owned Production Houses in Pakistan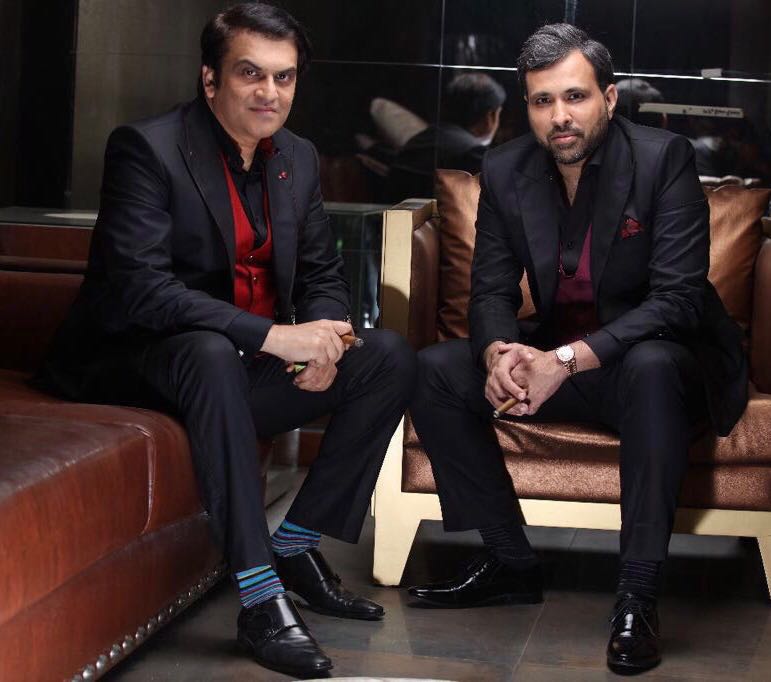 Abdullah Kadwani and Asad Qureshi, with their brilliant leadership, changed the face of entertainment in Pakistan and swiftly became one of the largest independently-owned production houses in the nation. They don't just associate themselves with one television channel or conglomerate, and have proven that they are the master players in this game!
Read More...